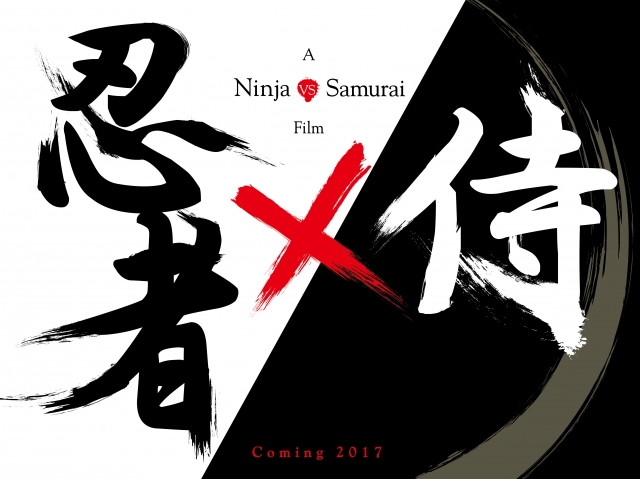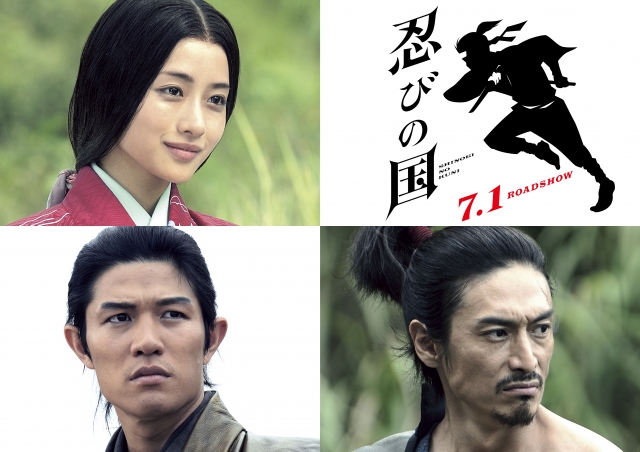 Release Date

July, 1st, 2017
Running Time

125 min
Genre
Color

Color
Screening Format

DCP
Screen Size

Cinema Scope (1:2.35)
Screening Format with Subtitles

English (HDCAM-SR, Blu-ray, ProRes)
[ Directed by ]
[ Produced by ]
[ Cast ]
[ Staff ]
[ Production Company ]
MUMON Film Partners
[ Distributor (Japan) ]
TOHO
[ Story ]
Film adaptation of the period novel by Wada Ryo. Based on the Tensho Iga War during the Sengoku period, the film depicts the come-from-behind drama of Iga ninjas who stand up to Oda's military might. Directed by Nakamura Yoshihiro of Prophecy and The Magnificent Nine.
The unification of Japan under the growing military might of Oda is close at hand. Home to a rascal band of ninjas, Iga is the only place to rebuff Oda's advances. Mumon (Ohno Satoshi) is a superb ninja but also a peerless deadbeat under
the thumb of his wife Okuni (Ishihara Satomi), and he leads a troop of ninjas to battle against Oda's army.
[ Official Site ]
[ Film Festivals, Awards ]
2017 Shanghai International Film Festival
2017 Toronto International Film Festival
2017 Japan Cuts
2017 Fantasia International Film Festival
[ Contact (International) ]
TBS (Tokyo Broadcasting System Television, Inc.)
Global Business Department, Media Business Division
17F, 5-3-6 Akasaka, Minato-ku, Tokyo 107-8006
Attn: International Movie Sales
tel: +81 3 5571 3085
fax: +81 3 3505 1584
http://www.tbscontents.com