Ano Takanosumachi no Sonogo (Zenkohen)
The Takanosu-machi Thereafter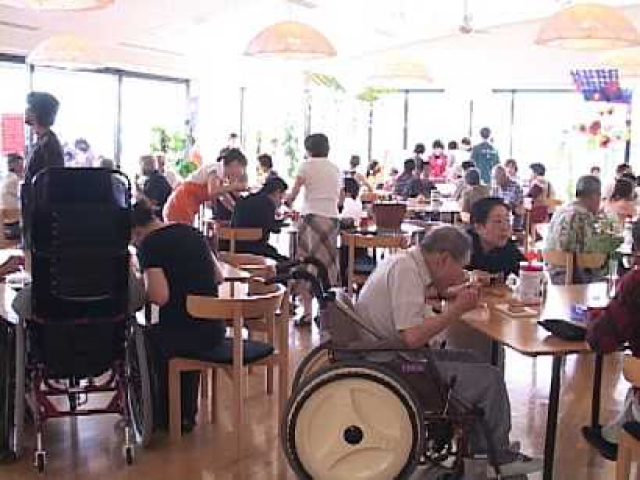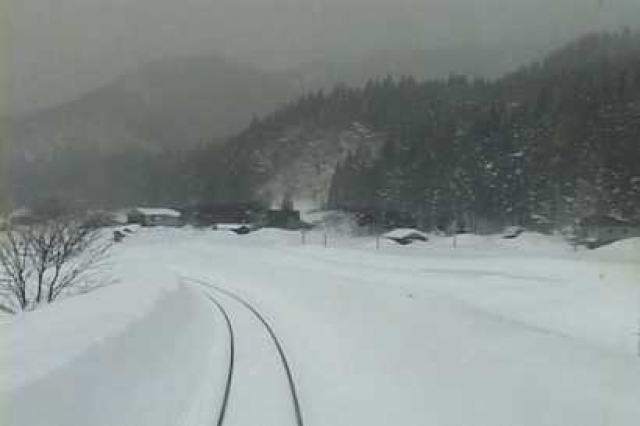 Release Date

March, 18th, 2006
Running Time

180 min
Genre
Color

Color
Screening Format

DVCAM
[ Directed by ]
[ Produced by ]
[ Staff ]
[ Production Company ]
Jiyu Kobo
[ Story ]
The third film by Haneda Sumiko of INTO THE PICTURE SCROLL-The Tale of Yamanaka Tokiwa- (Yamanaka Tokiwa) to record the politics and welfare at the town of Takanosu-machi, Akita Prefecture, following Town's Welfare that Residents Selected (Jumin ga Sentaku shita Machi no Fukushi) and Problems Lie Ahead (Mondai ha Korekara desu).
Mayor Iwakawa was voted into office in 1991, promising better welfare for senior citizens. As a result of his efforts to create a town with resident participation, while battling against anti-reform forces of the town council, Takanosu-machi becomes the best welfare town in Japan. Haneda's previous two films recorded the history so far.
In the nationwide local elections in 2003, however, then current Mayor, Iwakawa, loses by a huge margin against the opposing candidate who promises the consolidation of local municipalities. The new Mayor considers the town's welfare over subsidized and terminates the subsidy. In 2005, Takanosu-machi ceases to exist as a result of the merger, and Kita- Akita City is created. Following the previous two films, Haneda recorded the voices in the town. The film was completed and shown in theatres, but he continued to film the situation of the election for the new Kita-Akita city council. The result was the victory for the welfare supporting party with a high number of votes, and the anti-welfare party lost.
[ Premiere ]
World Premiere: Tokyo International Women's Film Festival 2005
[ Film Festivals, Awards ]
Tokyo International Women's Film Festival 2005
[ Contact (International) ]
For further contact details, please contact UNIJAPAN -> [ Contact ]