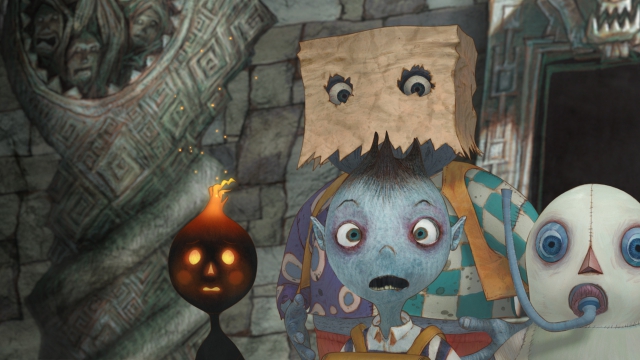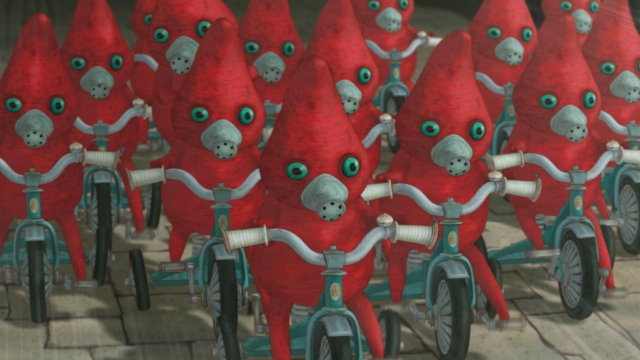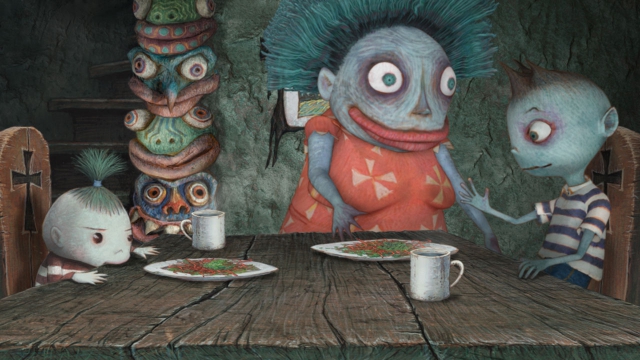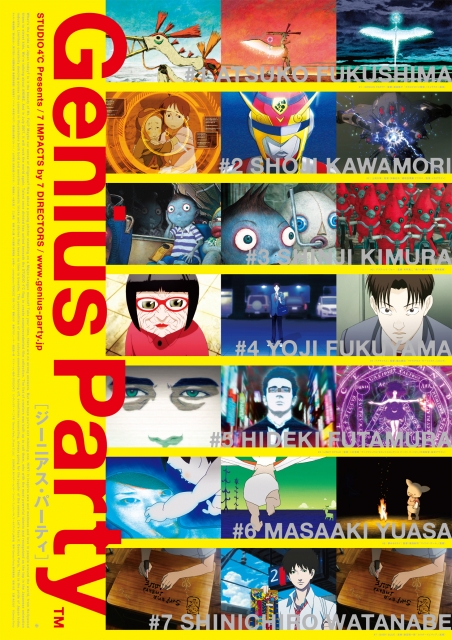 Release Date

July, 7th, 2007
Running Time

11 min
Color

Color
Screening Format

35mm,Blu-ray, DVD
Sound Processing

Dolby Digital
Screening Format with Subtitles

English (Blu-ray)
[ Directed by ]
[ Produced by ]
[ Cast ]
[ Staff ]
[ Production Company ]
Beyond C.
[ Distributor (Japan) ]
Beyond C.
[ Production Studio ]
Beyond C.
[ Story ]
There's an alternative underground world that doesn't permit the presence of life. A frog appears and gets randomly picked up by the protagonist Lot, and the result is a fun ruckus. Lot and his pals head for the Whirlpool Hole in an effort to send the frog back home. Heartwarming slapstick comedy about a four-member that is creepy, grotesque, and also cute. Short film in the omnibus STUDIO4℃'s Genius Party that compiles works from seven filmmakers.
[ Official Site ]
[ Contact (International) ]
STUDIO4℃ Co., Ltd.
Attn: INOGUCHI Ayumi
tel: +81 422 50 4044
fax: +81 422 50 4048
E-mail: license@studio4c.co.jp
http://www.studio4c.co.jp/english
Information provided by VIPO
[ Licensing contact ]