Moulin Rouge no seishun
The Youth of Theater "Moulin Rouge Shinjukuza"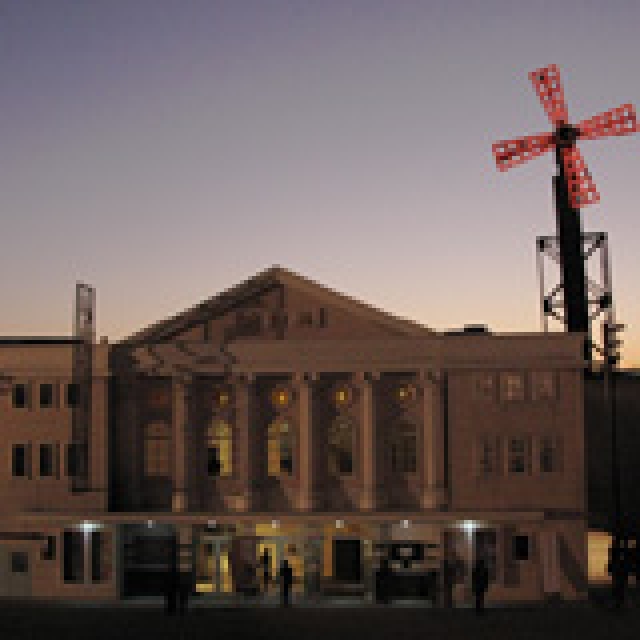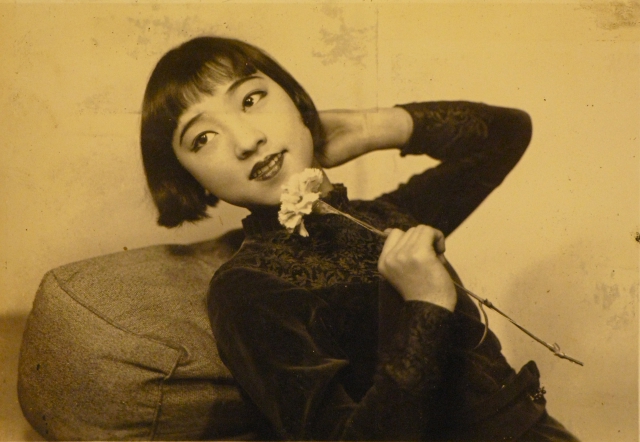 Release Date

September, 17th, 2011
Running Time

110 min
Genre
Color

Color
Screening Format

HDCAM,Blu-ray
Screen Size

HD (16:9)
Sound Processing

DTS
[ Directed by ]
[ Produced by ]
[ Cast ]
[ Staff ]
[ Production Company ]
Genya Production
[ Distributor (Japan) ]
Genya Production
[ Production Studio ]
Genya Production
[ Story ]
Documentary film that traces the history of the theater Moulin Rouge Shinjukuza, where the foundation of modern Japanese enter tainment industry was laid. The film examines the theater's path through stage reenactments and valuable interviews of people involved. Sasaki Senri, manager of the Tamaki Theater in Asakusa, opened the theater Moulin Rouge Shinjukuza in 1931 as a permanent facility mainly for plays and revues. The theater was frequented by students and intellectuals, and
launched the careers of numerous popular actors such as Morishige Hisaya.
[ Official Site ]
[ Contact (International) ]
For further contact details, please contact UNIJAPAN -> [ Contact ]