Namae no nai onnatachi Usotsuki onna
Call My Name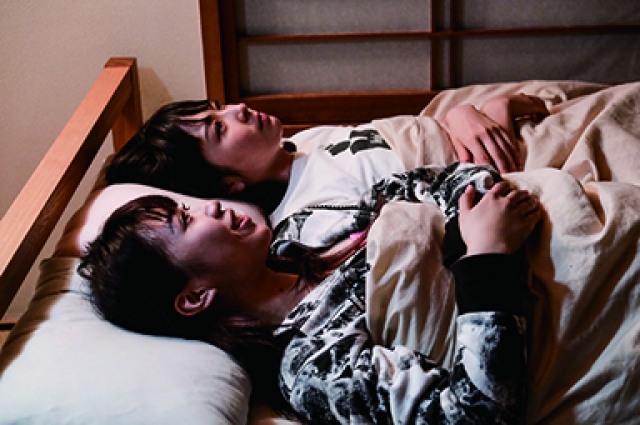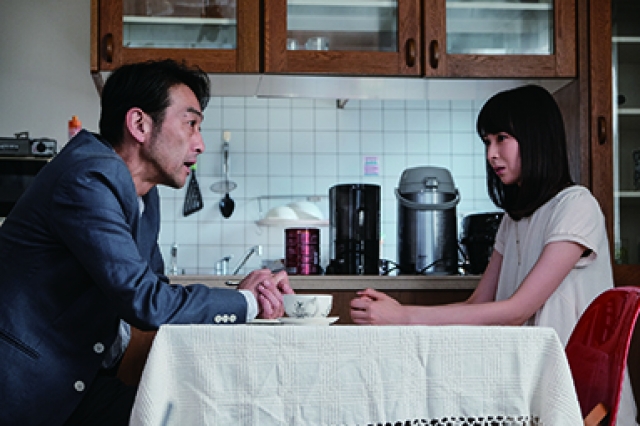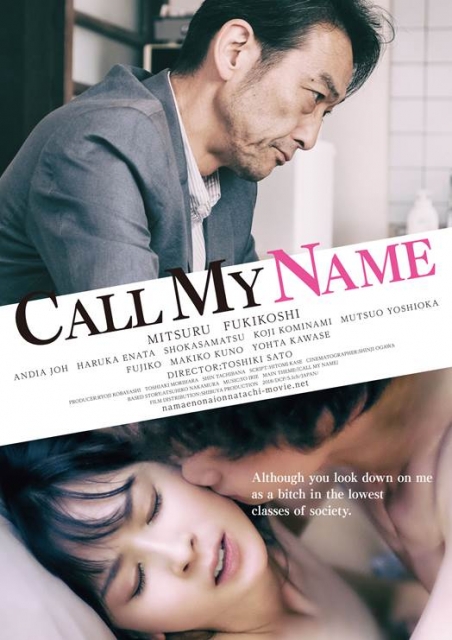 Release Date

February, 3rd, 2018
Running Time

86 min
Color

Color
Screening Format

Blu-ray
Screening Format with Subtitles

English (Blu-ray)
[ Directed by ]
[ Produced by ]
[ Cast ]
[ Staff ]
[ Production Company ]
ODESSA ENTERTAINMENT, Shibuya Production
[ Distributor (Japan) ]
Shibuya Production
[ Production Studio ]
SOLID FEATURE
[ Story ]
Ensemble drama about men and women in the porn industry based on non-fiction writer Nakamura Atsuhiko's "Namae no nai onna tachi" (Women Without Names).
Porn actress reporter Shimura Atsushi (Fukikoshi Mitsuru) is a man of contradictions who writes about porn actresses while mocking them in private. But he meets porn actress Maeda Hanako (Jo Anthia) on a shoot and thinks she's different from the other actresses he's met. Meanwhile, Hanako's younger sister Asuka (Enta Haruka) comes to the city from the countryside without telling her parents, and she meets bar
host Tsubasa (Kominami Koji).
[ Contact (International) ]
GETA FILMS / Green Light LLC.
6F, 2-22-7 Shibuya, Shibuya-ku, Tokyo 150-0002
Attn: MASUOKA Ryohei
tel: +81 3 5464 1590
fax: +81 3 6427 2366
E-mail: masuoka@glllc.jp
http://getafilms.com