Megumi e no chikai
The Pledge to Megumi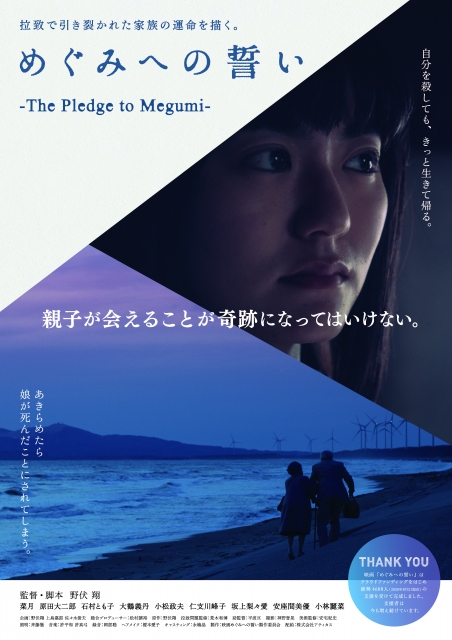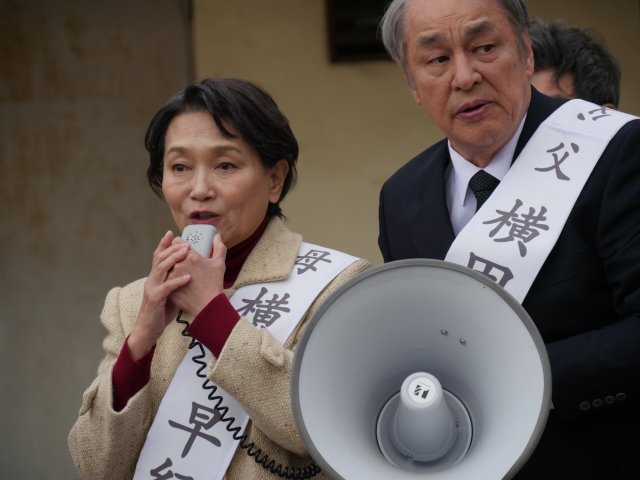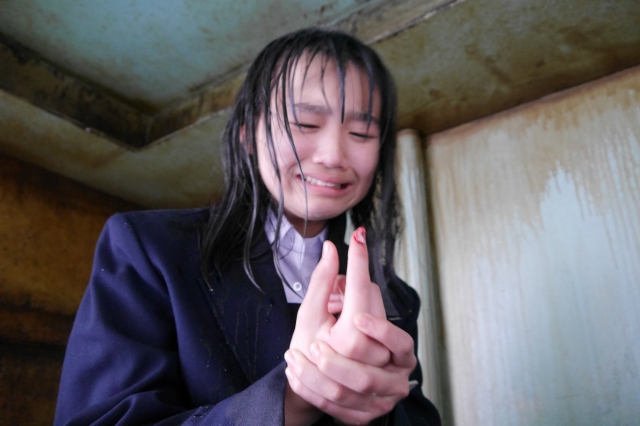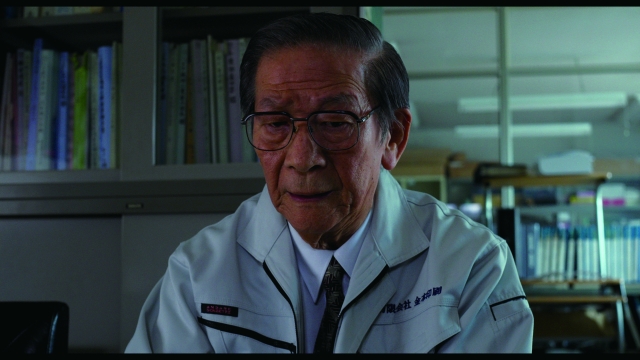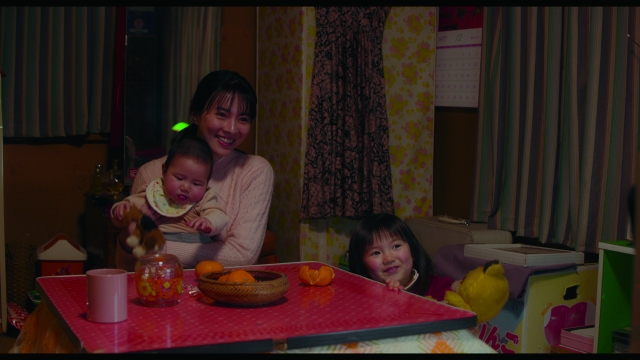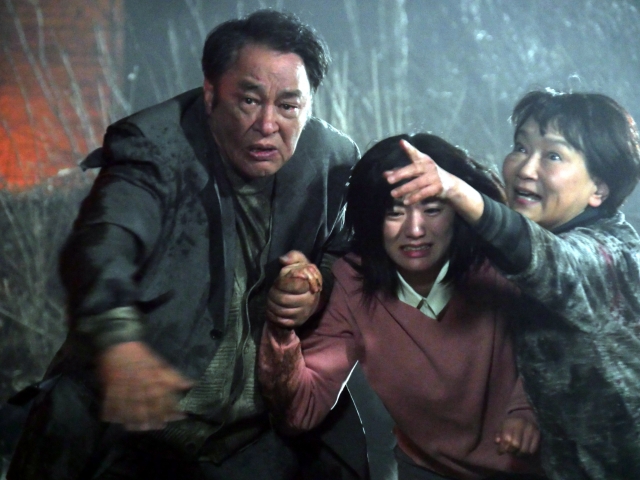 Release Date

February, 19th, 2021
Running Time

102 min
Color

Color
Screening Format

DCP
[ Directed by ]
[ Produced by ]
[ Cast ]
[ Staff ]
[ Production Company ]
"The Pledge to Megumi" Film Production Committee
[ Distributor (Japan) ]
Atticus
[ Production Studio ]
Yasokai Cinema Project
[ Story ]
One winter night of 1972, a group of men invaded Japan at some beach in the Sea of Japan. There already were a large number of North Korean agents operating in Japan including the ones on the agent ship off the coast and at a secret hideout in Tokyo.
In the evening of November 15, 1977, a girl has suddenly disappeared on her way home from an after school activity. YOKOTA Megumi, 13 years old. In spite of a massive search for the girl, the police investigation came to a dead end. Meanwhile, Megumi woke up at the bottom of a dark and shabby agent ship. She desperately screamed and tried to open the closed door until her hands became bloody, but her effort was of no avail.
At the same period of time in the 1970's, there were many cases of disappearances across Japan. The full picture of the abductions by North Korea has become clearer in 1990's, but the general public still has shown little interest.
TODAY - The situation of North Korea has become more and more violent, it has reached the point of the possibility of armed conflict. The voice of Megumi's mother, Sakie is heard on "Shiokaze (Sea Breeze)", a Japanese short wave broadcast for North Korea, which is addressed to the Japanese abductees.
Across the sea, across the sky, there are people listen to the broadcast...
[ Official Site ]
[ Contact (International) ]
Rights Cube Inc.
2F Shirokanedai Central Bldg., 5-3-6 Shirokanedai, Minato-ku, Tokyo 108-0071
tel: +81 3 6456 2021
E-mail: info@rightscube.co.jp