Shanhai tairyu
SHANGHAI DRAGON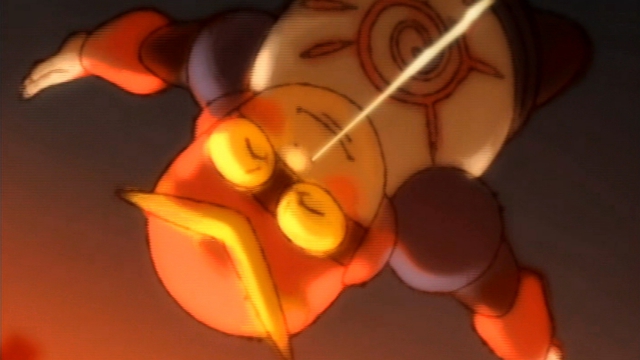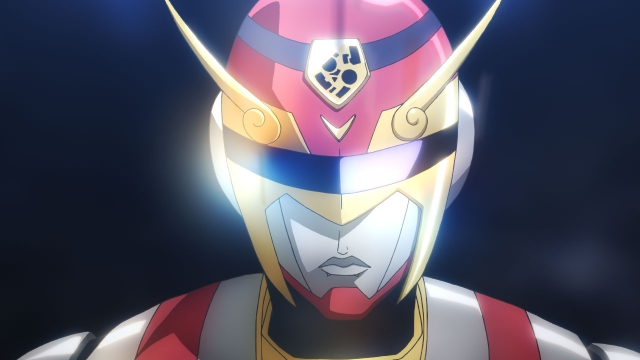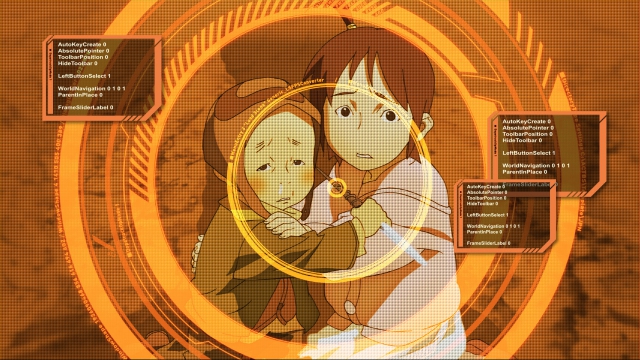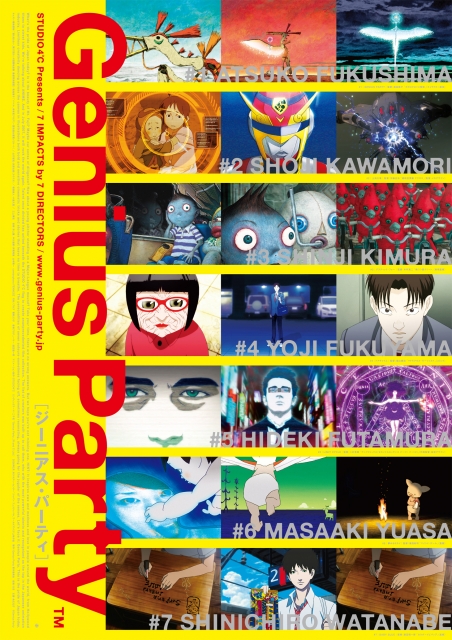 Release Date

July, 7th, 2007
Running Time

19 min
Genre
Color

Color
Screening Format

35mm,Blu-ray, DVD
Sound Processing

Dolby Digital
Screening Format with Subtitles

English (Blu-ray)
[ Directed by ]
[ Produced by ]
[ Cast ]
[ Staff ]
[ Production Company ]
Beyond C.
[ Distributor (Japan) ]
Beyond C.
[ Production Studio ]
Beyond C.
[ Story ]
In Shanghai's old downtown in the late-20th century, Chinkuro is a runny-nosed preschool kid who loves to draw. One day, there is a sudden flash and a crater appears at Chinkuro's preschool. Chinkuro picks up a mysterious stick-shaped object, which turns out to be an "Idea Realization System" that turns visualizations into real objects. The children are mesmerized by the powers of this mysterious stick. But, a massive enemy beyond anything they had ever imagined appears. Short film in the omnibus Genius Party that compiles works from seven filmmakers.
[ Official Site ]
[ Contact (International) ]
STUDIO4℃ Co., Ltd.
Attn: INOGUCHI Ayumi
tel: +81 422 50 4044
fax: +81 422 50 4048
E-mail: license@studio4c.co.jp
http://www.studio4c.co.jp/english
Information provided by VIPO
[ Licensing contact ]