Watashi no ojisan
Watashi no Ojisan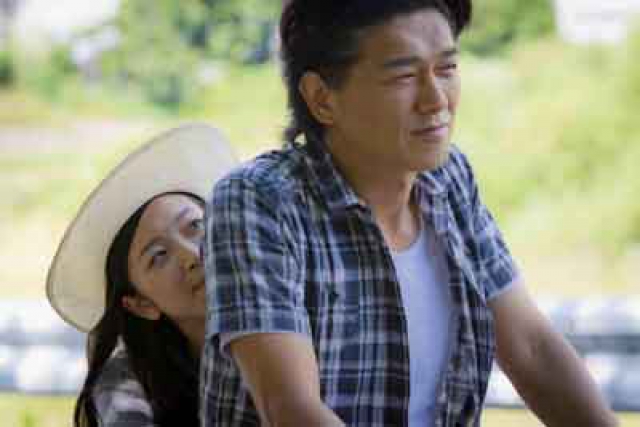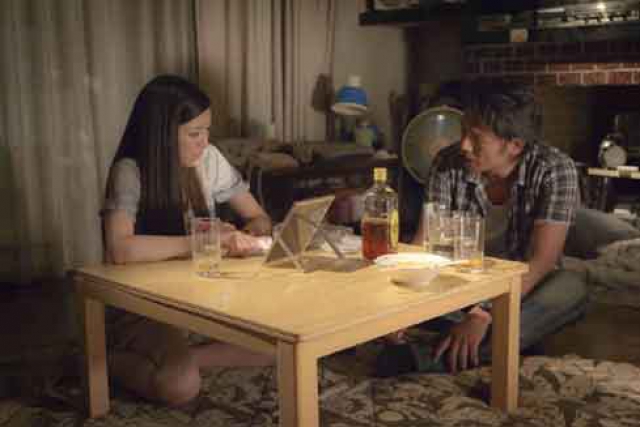 Release Date

April, 7th, 2012
Running Time

99 min
Genre

Drama , Mystery , Romance , Children/Family , Feature
Color

Color
Screening Format

35mm,DCP,HDCAM
Screen Size

HD (16:9)
Subtitle

English
[ Directed by ]
[ Produced by ]
[ Cast ]
[ Staff ]
[ Production Company ]
"Watashi no ojisan" Production Committee
[ Distributor (Japan) ]
Magical, Thanks Lab.
[ Story ]
Shabu Gokudo (yakuza drug wars) director Hosono Tatsuoki adapts Naoki Prize-winning author Renjo Mikihiko's eponymous novella for the screen. This unusual romance offers a rich depiction of forbidden love between a man and his niece, its true nature, and its repercussions.
Koji (Takahashi Katsunori) allows Yumiko (Matsumoto Nozomi) stay with him after she travels to Tokyo for her university exams. Her mother Yukiko (Terashima Saki), who died giving birth to her, was Koji's niece. However, eighteen years earlier, Yukiko and Koji's relationship was much more complicated...
[ Official Site ]
http://www.magicaltv.net/_webpage/watashino-ojisan
[ Film Festivals, Awards ]
2012 Focus on Asia Fukuoka International Film Festival
[ Contact (International) ]
For further contact details, please contact UNIJAPAN -> [ Contact ]