Moyurutoki The Excellent Company
MOYURUTOKI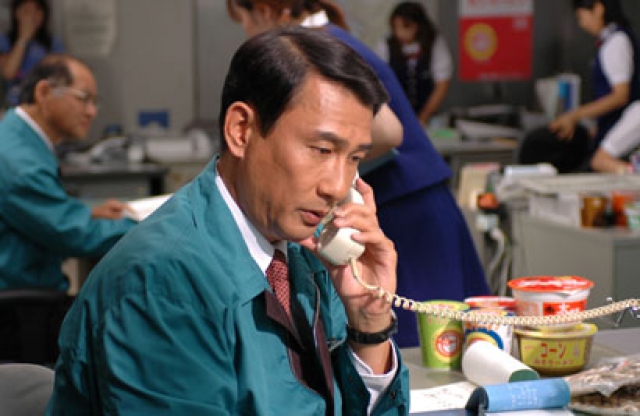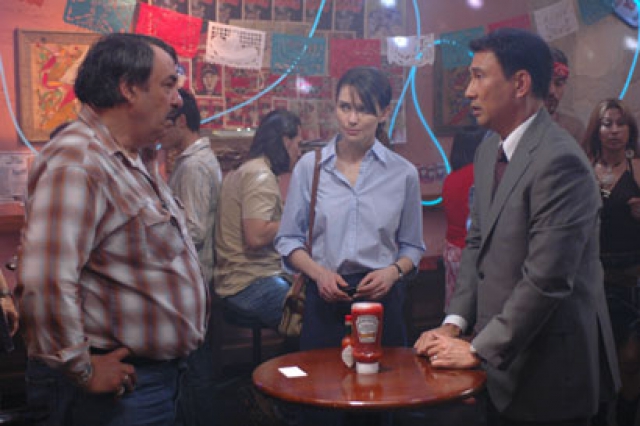 Release Date

February, 11th, 2006
Running Time

114 min
Color

Color
Screening Format

35mm
[ Directed by ]
[ Produced by ]
[ Cast ]
[ Staff ]
[ Production Company ]
Future Planet, TOEI, Kadokawa Herald Pictures, TV Asahi, MCF Planning
[ Story ]
Based on a novel by Takasugi Ryo, also known for his novel for 'Jubaku: Spellbound' ('Kinyu Fushoku Retto - Jubaku'). It is modeled on Toyo Suisan Kaisya Ltd., whose flagship merchandise is the cup of noodles with its familiar "Maruchan" logo.
Toki Suisan expands into the U.S. market, however, sales remain sluggish under pressure from the cheap goods of Asian companies. Kawamori (Nakai Kiichi) goes to the U.S. office and strives to revive the factory while facing differing opinions from veteran staff.
As a result of the hard work, a new product, "Lemon & Chicken Flavor" becomes a smash hit.
At that moment, however, Kawamori is sued by a female employee for sexual harassment. She is his subordinate in whom he placed his confidence. She was dissatisfied with not being promoted and takes a role in an underhanded deal to destroy the company's credibility in order to pave the way for a corporate buyout. The company pays out an enormous amount of compensation and settles out of court.
The sense of distrust mounts among employees. Kawamori apologies to the woman for not noticing her discontent, without even blaming her. The woman finally discloses the truth because of his sincere attitude. The company regains confidence, and the factory revives once again.
[ Contact (International) ]
For further contact details, please contact UNIJAPAN -> [ Contact ]