Chisana akari
Chisana akari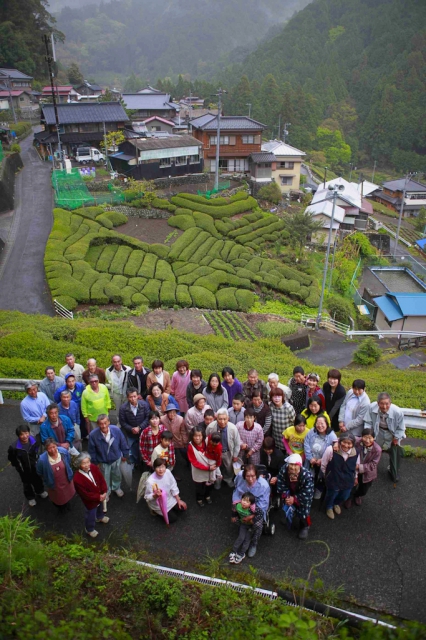 Release Date

January, 25th, 2014
Running Time

72 min
Genre
Color

Color
Screening Format

HDCAM,Blu-ray
Screen Size

HD (16:9)
[ Directed by ]
[ Produced by ]
[ Cast ]
[ Staff ]
[ Production Company ]
KIRINZI inc., ATMK
[ Distributor (Japan) ]
KIRINZI inc.
[ Production Studio ]
ATMK
[ Story ]
Documentary set in a small hamlet nestled in the mountains in Shizuoka. Young filmmakers Ohno Ryusuke and Inaba Yusuke take minimal equipment with them as they examine the lives of the people living there, and question contemporary "affluence."
A total of 23 families live in the Osawa district of Shizuoka City's Aoi ward. In this village, families accept life for what it is, inconveniences included, and live heartily with their neighbors. The camera intimately portrays rustic everyday life in this small hamlet.
[ Official Site ]
http://www.art-true.com/film/chiisanaakari.html
[ Contact (International) ]
Atmk.Co.,Ltd.
E-mail: http://art-true.com/contact