Barairo no buko
Boo-ko's Rosy Future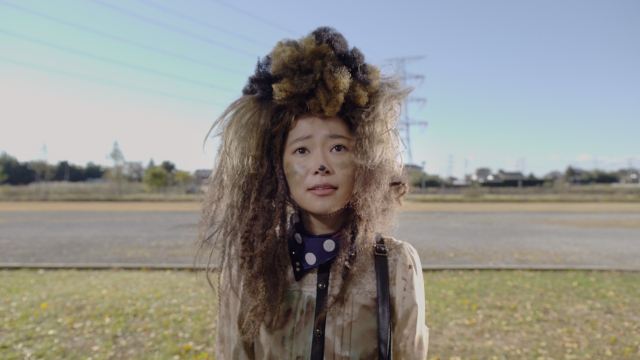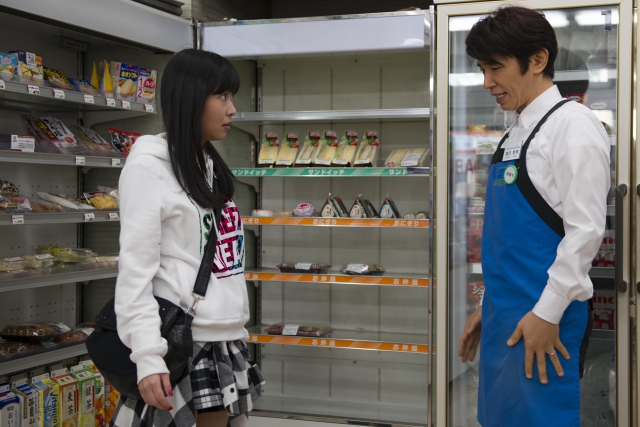 Release Date

May, 30th, 2014
Running Time

93 min
Color

Color
Screening Format

DCP
Screening Format with Subtitles

English (HDCAM)
[ Directed by ]
[ Produced by ]
[ Cast ]
[ Staff ]
[ Production Company ]
TV ASAHI CORPORATION / TOHO CO., LTD. / ASAHI BROADCASTING CORPORATION / KINOSHITA GROUP / NAGOYA BROADCASTING NETWORK CO., LTD. / KYUSYU ASAHI BROADCASTING CO., LTD. / L'ESPACE VISION CO., LTD.
[ Distributor (Japan) ]
TOHO Visual Entertainment
[ Production Studio ]
L'ESPACE FILM
[ Story ]
Comedy directed by Kodomo Keisatsu's Fukuda Yuichi starring popular idol Sashihara Rino. Idiosyncratic Fukuda regulars like Muro Tsuyoshi deliver briskly paced dialogue, and Sashihara puts everything on the line in her passionate performance of a heroine plagued by misfortune.
Sachiko (Sashihara) is nicknamed "Booko" for her constant complaining, and spends her time shut up in her room reading comics. She meets "Mr. Sparrow," who claims to be a dead ringer for Johnny Depp, and decides to fall in love, but from that moment a series of unfortunate events befall her.
[ Official Site ]
[ Contact (International) ]
TOHO CO., LTD.
International Business Department
1-2-2 Yurakucho, Chiyoda-ku, Tokyo 100-8415
Attn: HARAGUCHI Emi
tel: +81 3 3591 3530
fax: +81 3 3591 6610
E-mail: tohointl@toho.co.jp
http://www.toho.co.jp