Kuroi bodo
Ganguro Gals Riot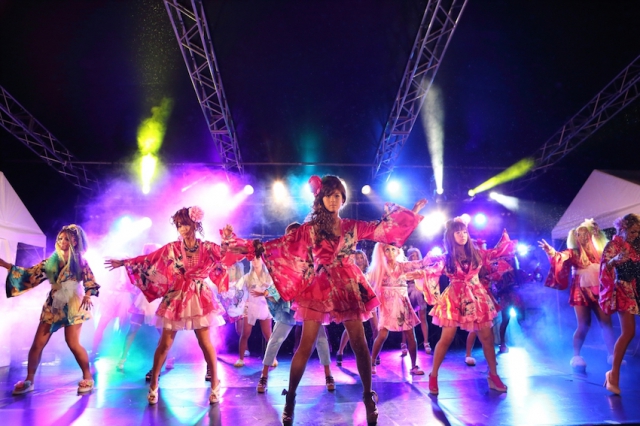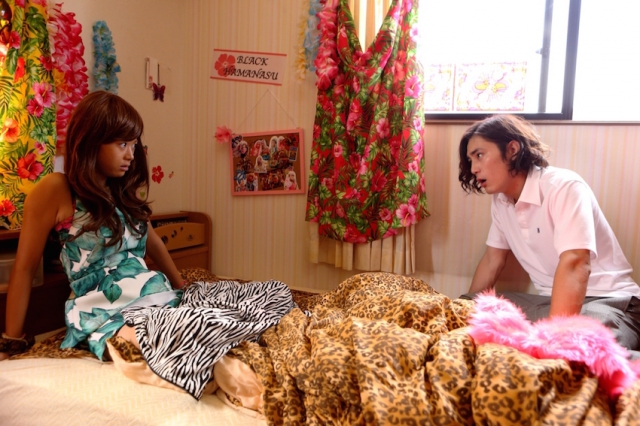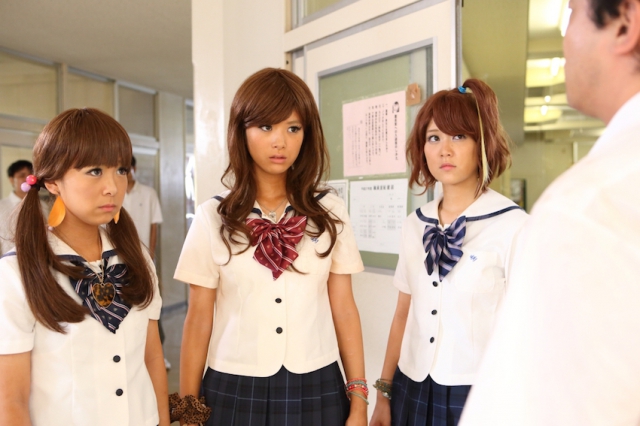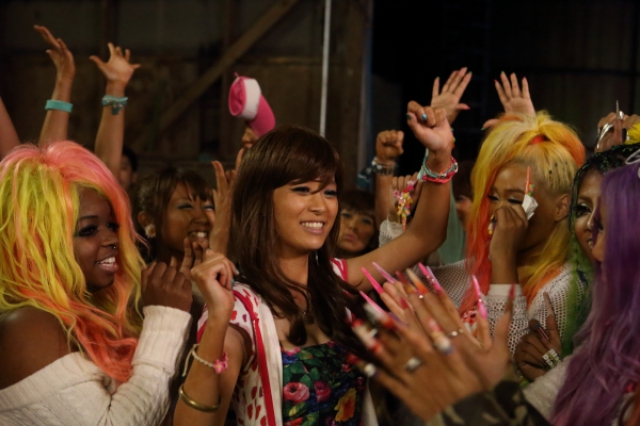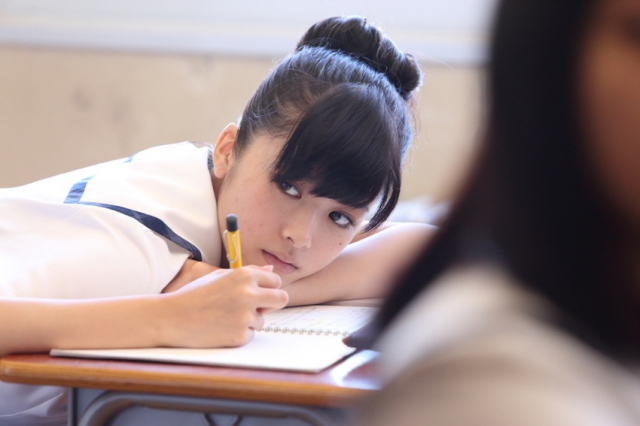 Release Date

July, 30th, 2016
Running Time

75 min
Color

Color
Screening Format

Blu-ray
Screening Format with Subtitles

English
[ Directed by ]
[ Produced by ]
[ Cast ]
[ Staff ]
[ Production Company ]
Kuroibodo Film Partners
[ Distributor (Japan) ]
SPOTTED PRODUCTIONS
[ Production Studio ]
VANDALISM, E.x.N
[ Story ]
Ex-Ganguros (Japanese Black Gals) recall high school memories to face their ongoing tough life!
A coming-of-age drama dealing with "Ganguro", the 1990s fad of girls applying unnaturally dark and heavy make-up to their face. Crisscrossing between the present and the past, the film depicts a high school girl going through puberty in a rural area of Ishikawa Prefecture energized by the ganguro fad and the same girl 12 years later. In the director's chair is Ugana Kenichi of Screeeem.
Miwa (Baba Fumika) is a former ganguro gal working as a stylist's assistant in Tokyo. She is not doing well in either her job or love life, but one day a friend from her high school days, Aoi (Hiramatsu Kanako), visits her. Yearning to relive their adolescent years, the two return home to dig up a time capsule.
[ Contact (International) ]
E.x.N K.K.
4-17-2 Minamicho, Nishi-Tokyo-shi, Tokyo 188-0012
Rep: WATANABE Kazutaka
Attn: WATANABE Kazutaka
E-mail: info@exnkk.com
http://exnkk.com