Gudon no hohoemi
THE GIRLS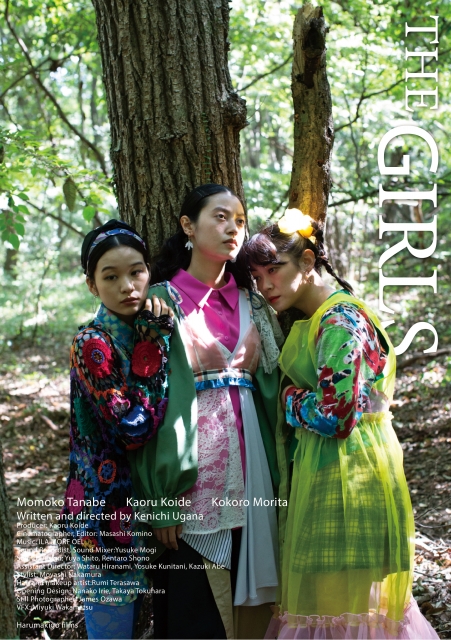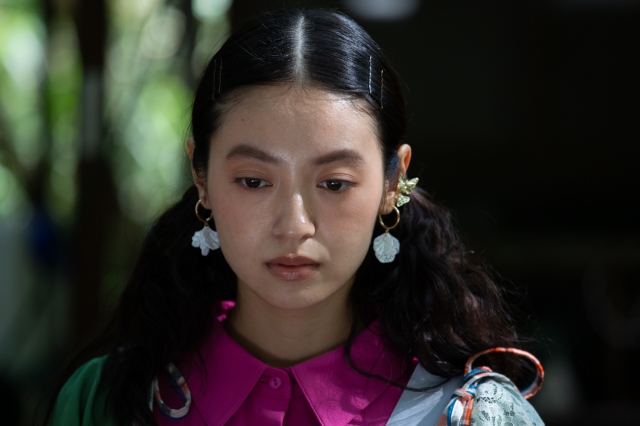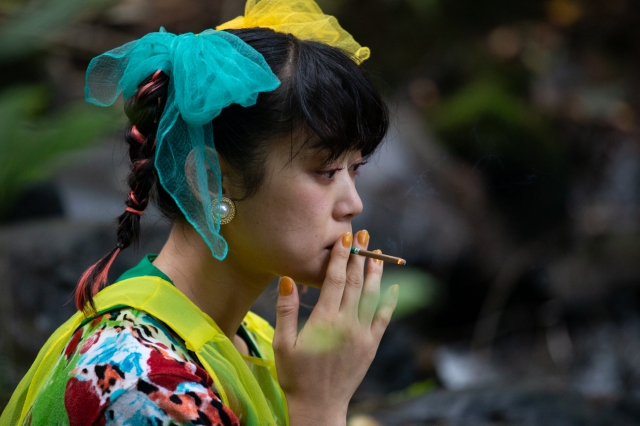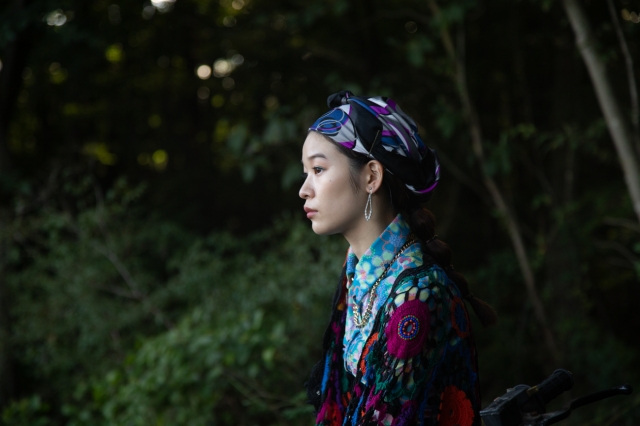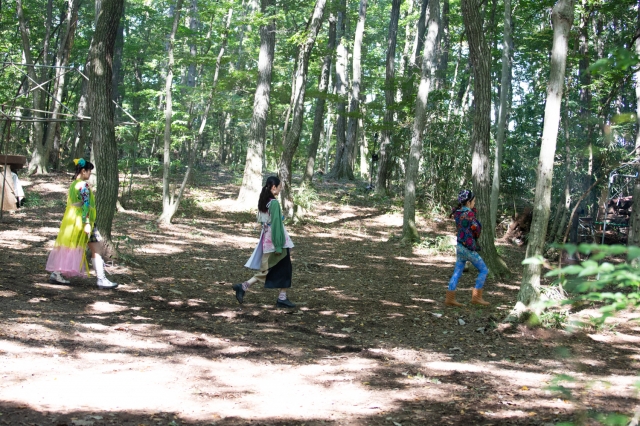 Release Date

2023
Running Time

60 min
Color

Color
Screening Format

-
[ Directed by ]
[ Produced by ]
[ Cast ]
[ Staff ]
[ Production Company ]
Harumakigo films
[ Distributor (Japan) ]
Harumakigo films
[ Production Studio ]
Harumakigo films
[ Story ]
Director Kenichi Ugana has been creating films with a unique sensibility and full of originality, including "Ganguro Gal`s Riot" "Good-Bye Silence," "Wild Virgins" "Rolling Marbles," "Extraneous Matter - Complete Version," which has been selected at over 85 film festivals in 20 countries and won 11 Grand Prix awards, and "Love Will Tear Us Apart," which had its world premiere at the Brussels International Fantastic Film Festival, one of the three major fantastic film festivals in the world. Now he presents this latest film "THE GIRLS" to the world.
The threat of viruses, natural disasters, and wars that are constantly taking place around the world at this very moment. We are literally living in turbulent times. We must not forget that any event that happens in the world is not someone else's business and that we are always next to those events.
The lead role is played by Momoko Tanabe, a hot young actress active in movies and TV dramas. The main cast includes Kaoru Koide, who starred in " Extraneous Matter - The Complete Version", and Sou Morita, who won the Best Actress Award in the Foreign Film Competition at the Madrid International Film Festival for "LONELY GLORY". The three actors, all of whom are currently attracting much attention in the film industry for their abilities, weave together a three-person play that adds color to the persuasiveness of the story.

The director, casts, and crew, who continue to believe in the power of film, send out a new story carefully woven with delicate three-person performances.
[ Contact (International) ]
Rights Cube Inc.
2F Shirokanedai Central Bldg., 5-3-6 Shirokanedai, Minato-ku, Tokyo 108-0071
tel: +81 3 6456 2021
E-mail: info@rightscube.co.jp