Love will tear us apart
Love Will Tear Us Apart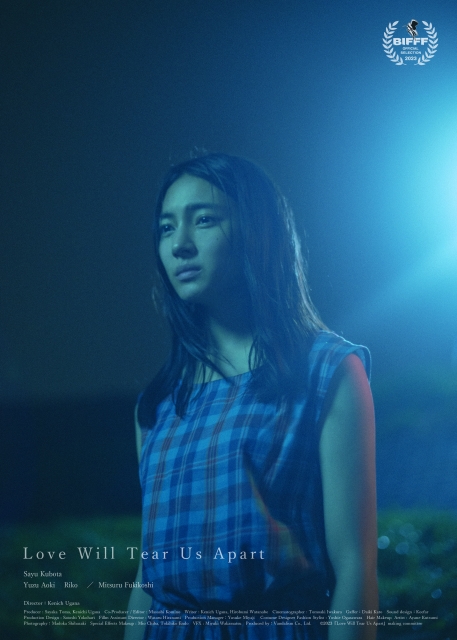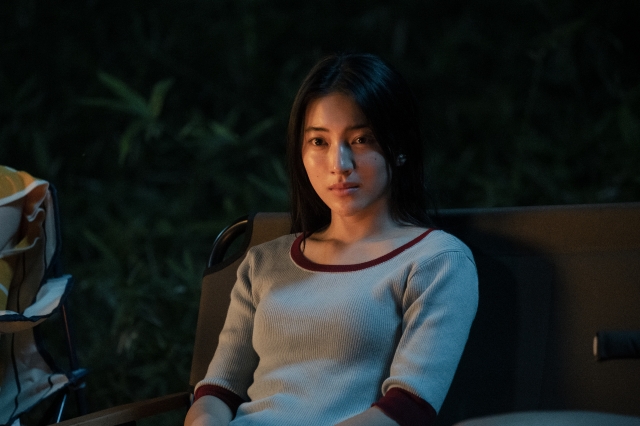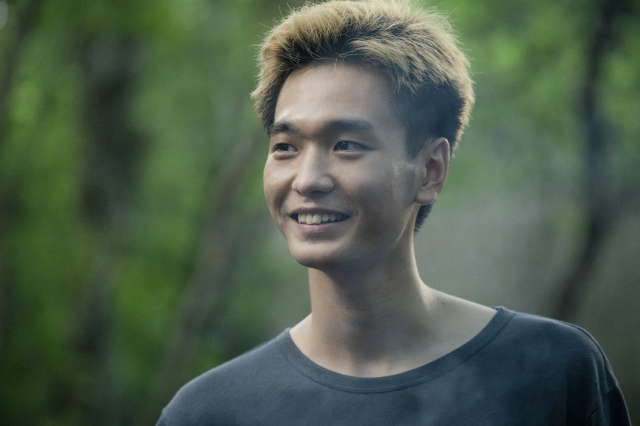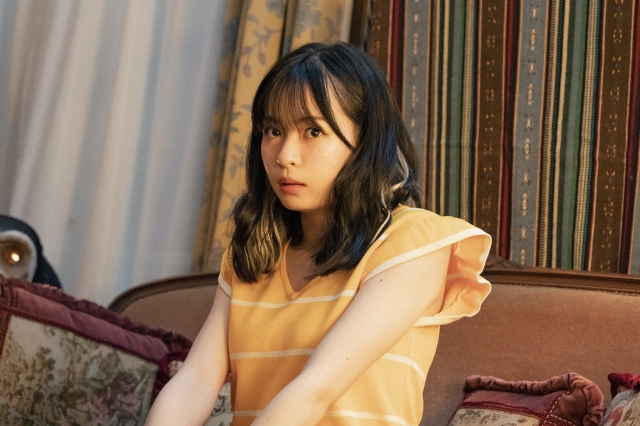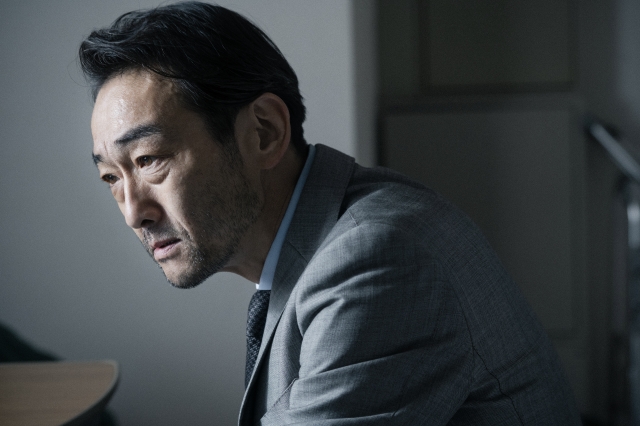 Release Date

2023
Running Time

87 min
Color

Color
Screening Format

-
[ Directed by ]
[ Produced by ]
[ Cast ]
[ Staff ]
[ Production Company ]
"Love Will Tear Us Apart" Film Committee
[ Distributor (Japan) ]
VANDALISM
[ Production Studio ]
VANDALISM
[ Story ]
Wakaba Mashita is an ordinary elementary school student living in rural Japan.
One day, she saves her classmate Koki Kobayashi, who was being bullied.
From then on, people who are involved with Wakaba are killed one after another.
Who is the murderer? What is the purpose?
When the murderer is found out, Wakaba realizes what true love is.
[ Contact (International) ]
Rights Cube Inc.
2F Shirokanedai Central Bldg., 5-3-6 Shirokanedai, Minato-ku, Tokyo 108-0071
tel: +81 3 6456 2021
E-mail: info@rightscube.co.jp