Boku no tsuma to kekkon shite kudasai
Will you marry my wife?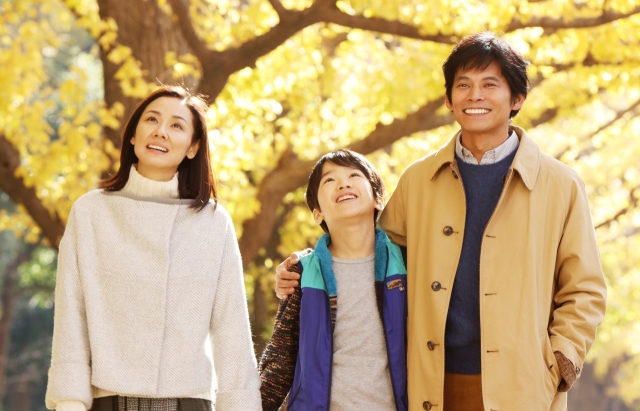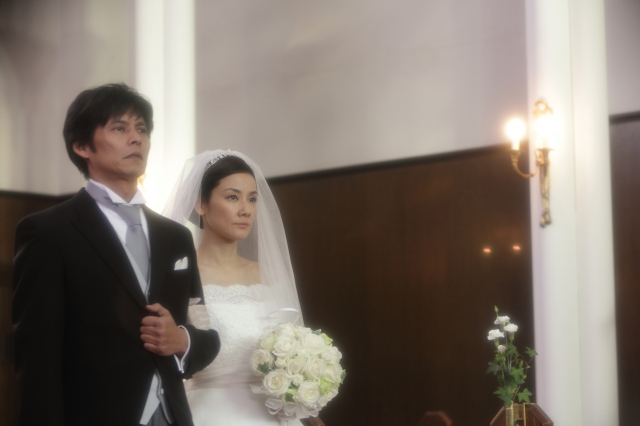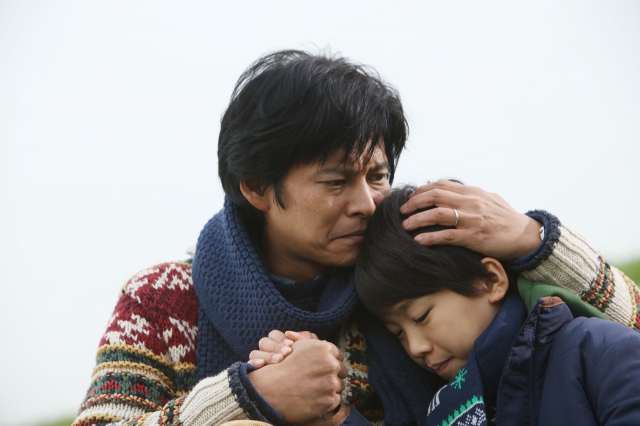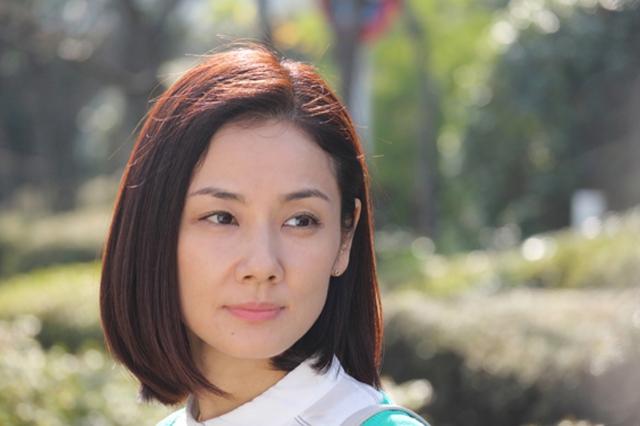 Release Date

November, 5th, 2016
Running Time

114 min
Color

Color
Screening Format

DCP
Screening Format with Subtitles

English (HDCAM)
[ Directed by ]
[ Produced by ]
[ Cast ]
[ Staff ]
[ Production Company ]
Kansai Telecasting, TOHO, INP, Hakuhodo DY music & pictures, KODANSHA, KDDI, NIPPON SHUPPAN HANBAI, GYAO!
[ Distributor (Japan) ]
TOHO
[ Production Studio ]
Toho Pictures
[ Story ]
Hankyu Railway - A 15-minute Miracle's Miyake Yoshishige directs Bayside Shakedown series lead Oda Yuji in this film adaptation of Higuchi Takuji's novel, which has previously been adapted for TV and stage. A television writer with six months left to live embarks on his final project to find a partner for his wife to marry after his death.
TV variety show writer Mimura Shuji (Oda) finds out he has terminal cancer and has six months left to live. Mimura tries to get his wife Ayako (Yoshida Yo) to marry company president Ito (Harada Taizo), who he knows to be an honest man, so she can enjoy her life after he dies.
[ Official Site ]
[ Contact (International) ]
TOHO CO., LTD.
International Business Department
1-2-2 Yurakucho, Chiyoda-ku, Tokyo 100-8415
Attn: HARAGUCHI Emi
tel: +81 3 3591 3530
fax: +81 3 3591 6610
E-mail: tohointl@toho.co.jp
http://www.toho.co.jp