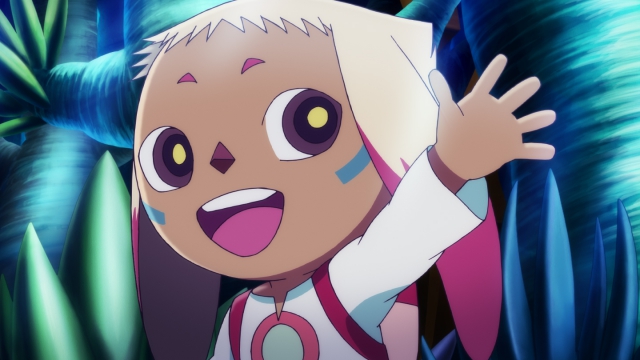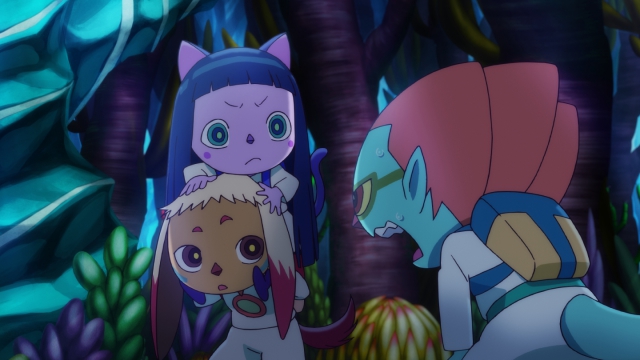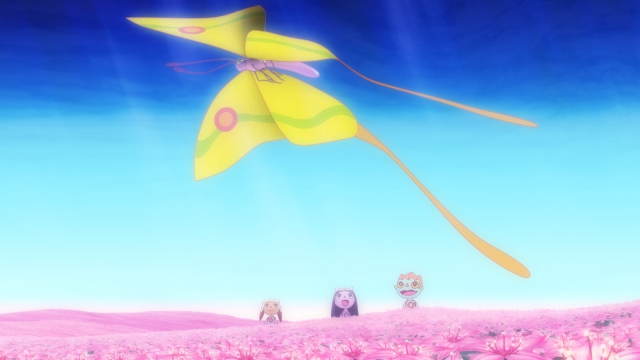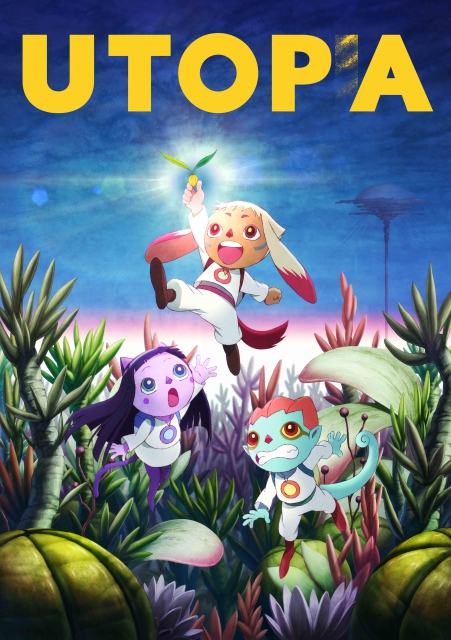 Release Date

2016
Running Time

23 min
Genre

-
Color

Color
Screening Format

HD
Screening Format with Subtitles

English (HD)
[ Directed by ]
[ Produced by ]
[ Cast ]
[ Staff ]
[ Production Company ]
Beyond C.
[ Distributor (Japan) ]
Beyond C.
[ Production Studio ]
STUDIO4℃
[ Story ]
The earth in the distant future has been visited by mass extinction. In an aerial city built to preserve the species, animals have evolved into specialized creatures through artificial genetic crossbreeding, and the existence of the world below has been forgotten. One day, three children in the aerial city pick up a lone plant seed that has blown in from somewhere. They want a glimpse of the outside world and decide to embark on an adventure to the unknown world. They don't know that once you go down to earth's surface, you can never return.
[ Contact (International) ]
STUDIO4℃ Co., Ltd.
Attn: INOGUCHI Ayumi
tel: +81 422 50 4044
fax: +81 422 50 4048
E-mail: license@studio4c.co.jp
http://www.studio4c.co.jp/english
Information provided by VIPO
[ Licensing contact ]