Chocolate cake to Horyuji
CHOCOLATE CAKE AND HORYUJI TEMPLE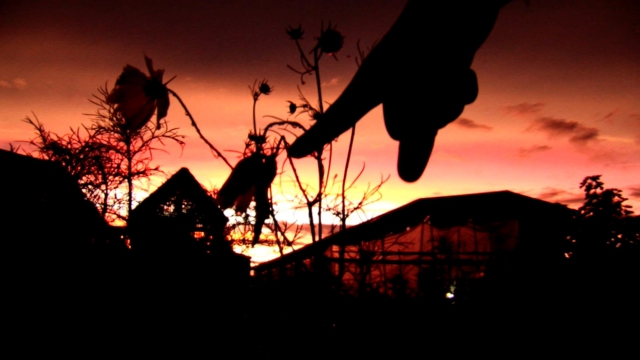 Release Date

September, 19th, 2016
Running Time

59 min
Genre
Color

Color
Screening Format

Blu-ray
Screening Format with Subtitles

English (Blu-ray)
[ Directed by ]
[ Cast ]
[ Staff ]
[ Production Company ]
Keio University Shuhei Fujita Lab.
[ Story ]
Autobiographical documentary by director Mukai Keita, who was raised in an orphanage after his mother died when he was a child. The director's interior life comes into view through his interviews of friends from the orphanage, his rebellion against his father, and his feelings about his deceased mother.
Mukai lived in an orphanage from age 5 through 12 with his younger brother and sister. At a Coming of Age Day ceremony get together he hears about his orphanage pals' experiences with poverty and abuse, which opens his eyes to his own internal conflicts and prompts him to visit to the hometown of his mother, who died of an illness.
[ Contact (International) ]
Nara international film festival
Attn: Ruth Yoshie Linton
tel: +81 742 95 5780
E-mail: info@nara-iff.jp
http://nara-iff.jp