LAST HOLD!
Last hold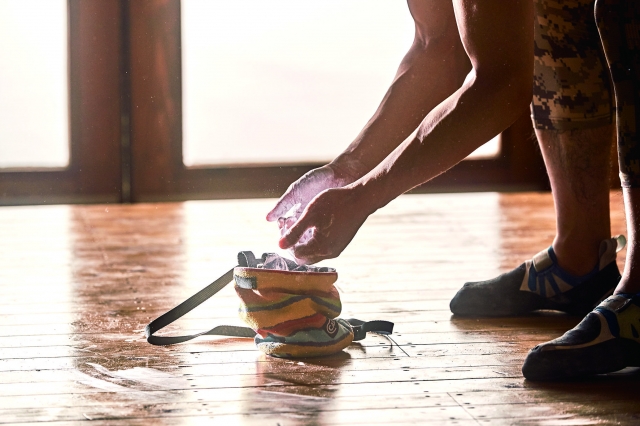 Release Date : May, 12th, 2018
Running Time : 90 min
Genre : Feature
Color : Color
Screening Format : Blu-ray
Screen Size : -
Sound Processing : -

[ Directed by ] MAKABE Yukinori
[ Produced by ]
[ Cast ]
[ Staff ]
[ Production Company ]
[ Distributor (Japan) ]
SHOCHIKU
[ Production Studio ]
Shochiku Studio
[ Story ]
An undersized bouldering club on the verge of disbandment aims to be the best in Japan through learning from one another in this youth ensemble film. It depicts a hodgepodge of university students who become captivated by the sport and develop strong friendships as they train.
Head of the bouldering club, Okajima (Tsukada Ryoichi), will graduate soon. In order to assure the existence of the long-established club, he welcomes six newcomers. Forming bonds of friendships through their daily training, the members take part in the intercollegiate championship with a strategy to draw on each of their individual strengths.
[ Official Site ]
[ Contact (International) ]
SHOCHIKU CO., LTD.
13F, Togeki Bldg., 4-1-1 Tsukiji, Chuo-ku, Tokyo 104-8422
Attn: SATO Kiwamu
tel: +81-3-5550-1623
fax: +81-3-5550-1654
E-mail: ibd@shochiku.co.jp
http://www.shochikufilms.com