Konna yofuke ni banana kayo Itoshiki jitsuwa
A Banana? At This Time of Night ?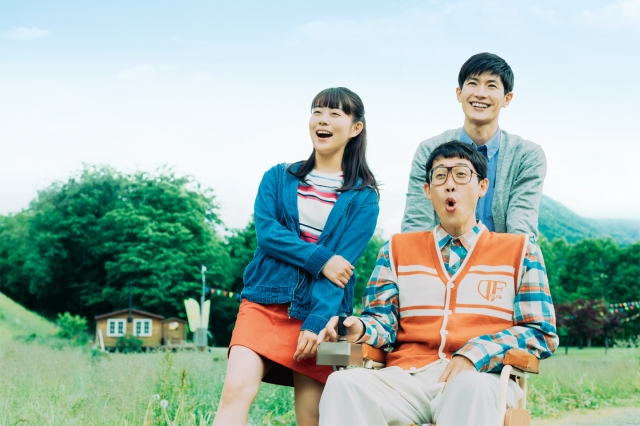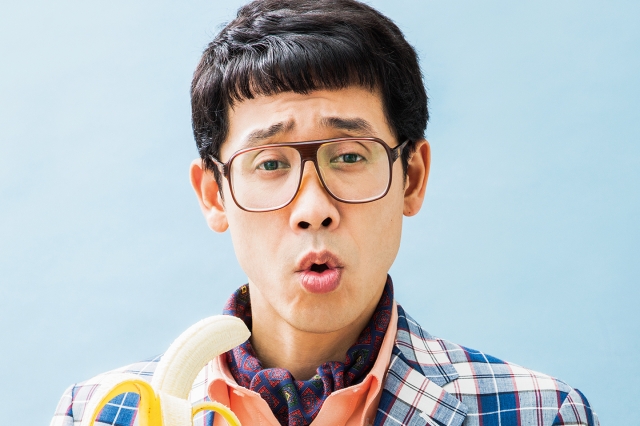 Release Date

December, 28th, 2018
Running Time

120 min
Genre
Color

Color
Screening Format

DCP
Screening Format with Subtitles

English (Blu-ray)
[ Directed by ]
[ Produced by ]
[ Cast ]
[ Staff ]
[ Production Company ]
"A Banana? At This Time of Night?" Film Partners
[ Distributor (Japan) ]
SHOCHIKU
[ Story ]
Film adaptation of author Watanabe Kazufumi's non-fiction masterpiece.
Thirty-four-year-old Shikano Yasuaki (Oizumi Yo) can only move his neck and hands because of muscular dystrophy. He uses a wheelchair to get around. But he ditches the hospital in search of freedom and mobilizes volunteers so he can live exactly as he pleases. One day, a new volunteer named Misaki (Takahata Mitsuki) flips out at the self-indulgent Shikano. And Shikano's response is to falls head over heels in love with her, but she has a boyfriend, medical student volunteer Tanaka (Miura Haruma).
[ Official Site ]
[ Contact (International) ]
NIPPON TELEVISION NETWORK CORPORATION
Film Business Department
1-6-1 Higashi-Shimbashi, Minato-ku, Tokyo 105-7444
tel: +81 3 6215 1111
http://www.ntv.co.jp/english