Mama o yametemo iidesuka!?
May I quit being a mom!?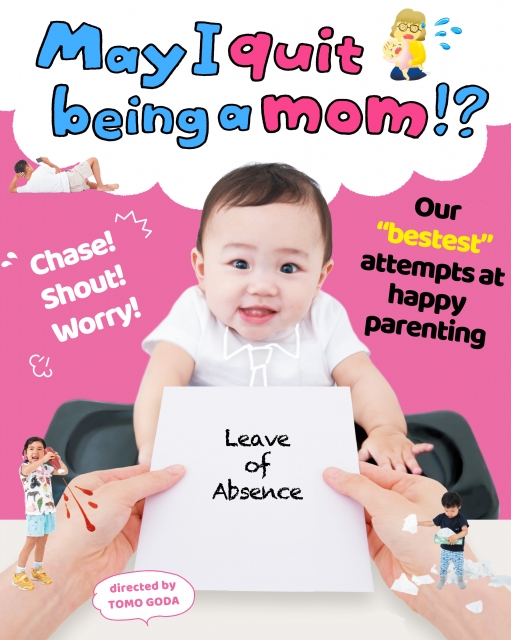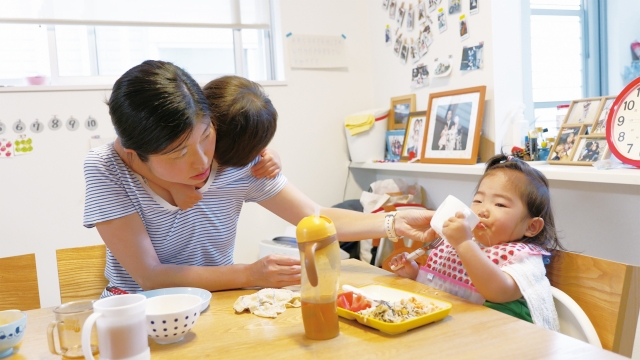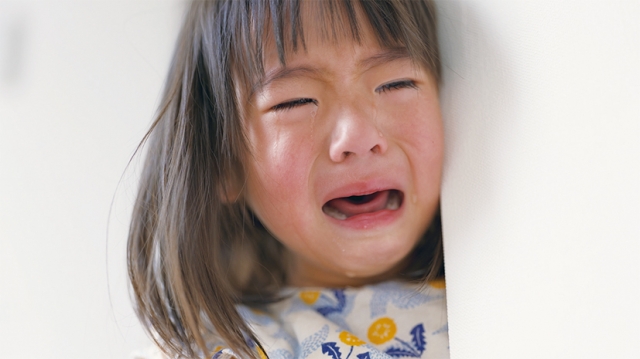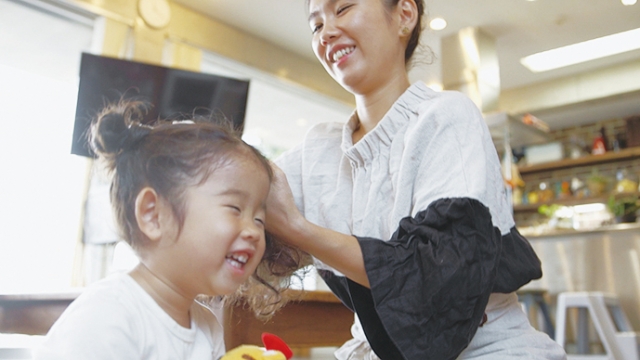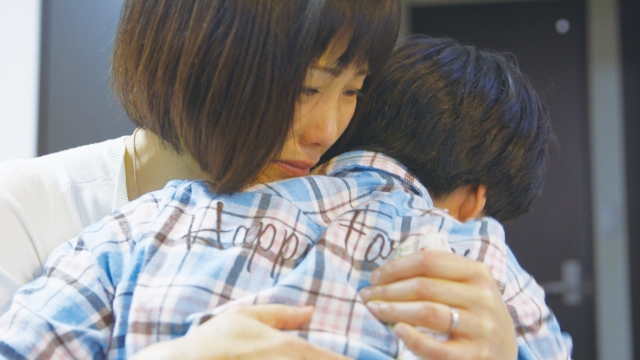 Release Date

February, 29th, 2020
Running Time

92 min
Genre
Color

Color
Screening Format

-
[ Directed by ]
[ Produced by ]
[ Staff ]
[ Production Company ]
Indigo Films
[ Distributor (Japan) ]
Indigo Films
[ Story ]
A child is a blessing. You love the child. And it's sometimes therefore that you feel suffocated. The film is a collection of real-life moments of moms and their partners struggling, stumbling, and fighting to make it work.

Featuring:
--A mom who, after recovering from postpartum depression and convincing her husband to help, welcomes a new life
--A first-time mom trying to heal from her own mother's suicide that happened when she was three years old
--A mom of three suffering from her own mom's disappearance and now unable to hug her children

Each mom has her own issues and anxieties. But they carry on in their search for familial love. Peppered with the cute and crazy things kids do, and with the light-hearted music setting the tempo of the storytelling, the film addresses grave matters while kindling laughter and empathy. Post-viewing you will want to hug those that are dear to you.
[ Official Site ]
https://www.umareru.jp/mamayame/
[ Contact (International) ]
AMUSEMENT MEDIA ACADEMY CO.,LTD. AMG ENTERTAINMENT
7F, Ebisu N Bldg., 3-22-20 Higashi, Shibuya-ku, Tokyo 150-0011
Attn: HAYASHI Nobuhito
tel: +81 3 3400 0401
fax: +81 3 3400 0402
E-mail: n-hayashi@amg-e.co.jp
http://www.amg-e.co.jp