Kiniro mosaic Thank you
KINMOZA Thank you!! (W/T)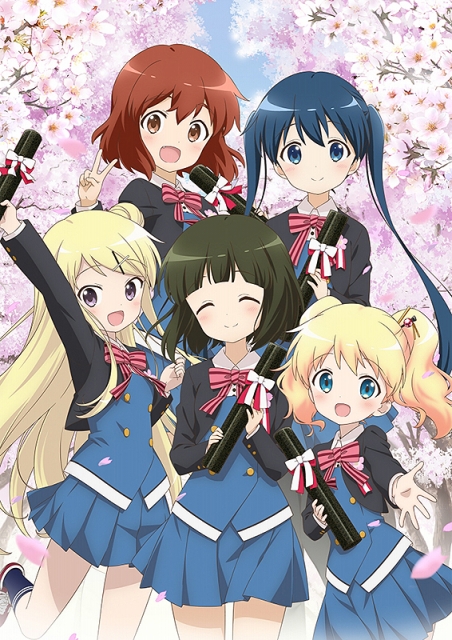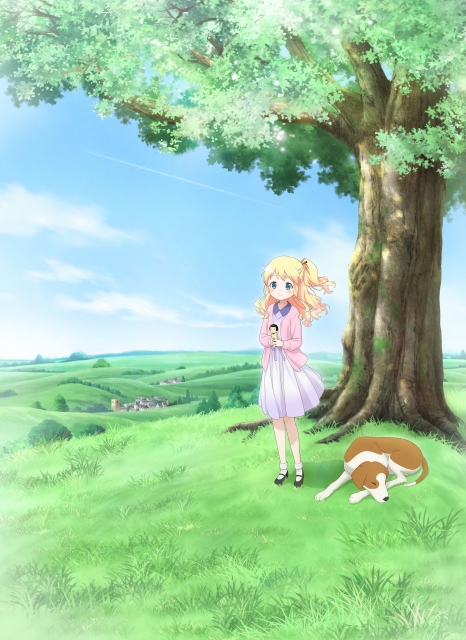 Release Date

August, 20th, 2021
Running Time

TBD
Color

Color
Screening Format

-
[ Directed by ]
[ Staff ]
[ Production Studio ]
Studio GOKUMI, AXsiZ
[ Story ]
Every day of our lives shines like gold! And it always will…
What is Kiniro Mosaic?
Kiniro Mosaic is a manga by Yui Hara which began in 2010 and ran for a full decade in the 4-panel comic magazine Manga Time Kirara Max. Starting in July 2020, it became "Kiniro Mosaic Best wishes." and continues to be one of the magazine's most popular properties.

The manga tells the story of two girls, Japanese and English, who once met during a homestay in Great Britain. Now, they've reunited in Japan, and they're in the same class together! It's a heartwarming comedy about the daily lives of the two girls and their friends.

2 seasons of an anime adaptation aired in 2013 and 2015, and in 2016 a special episode was shown in theaters.

And now, in 2021, "Kiniro Mosaic Thank you!!", a special final episode, will be appearing in theaters as well!
Days filled with happiness and light, sometimes funny, and always cheerful.
See how their high school lives come to an end on the big screen!
[ Official Site ]
[ Contact (International) ]
HAKUHODO DY MUSIC & PICTURES (SHOWGATE INC.)
International Sales Group
7F, S-GATE Akasaka, 6-2-4 Akasaka, Minato-ku, Tokyo 107-0052
Rep: KAWAKAMI Junpei
Attn: SHIBATA Atsumi
E-mail: isales@hakuhodody-map.jp
http://www.hakuhodody-map.jp