Kitakaze outsider
Kitakaze Outsider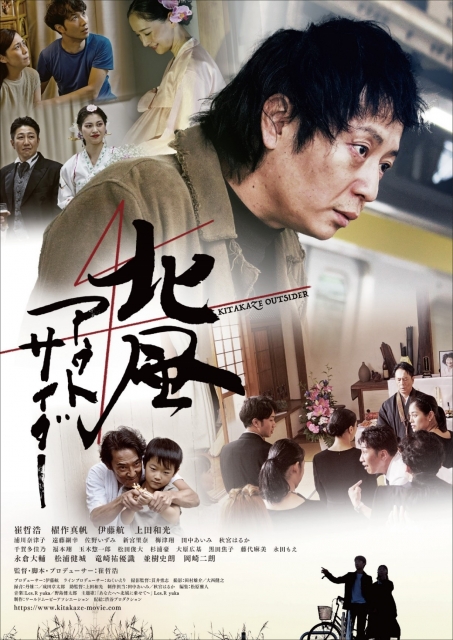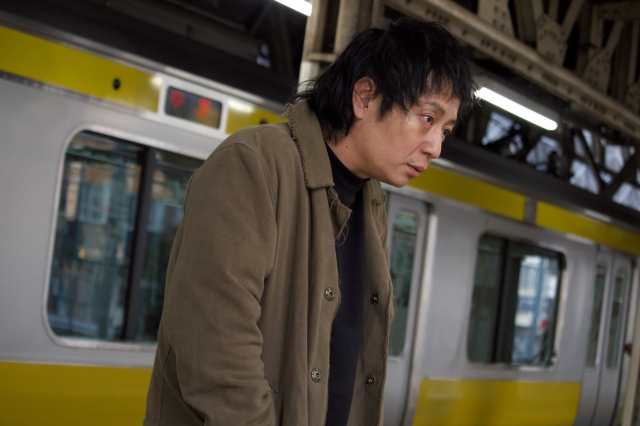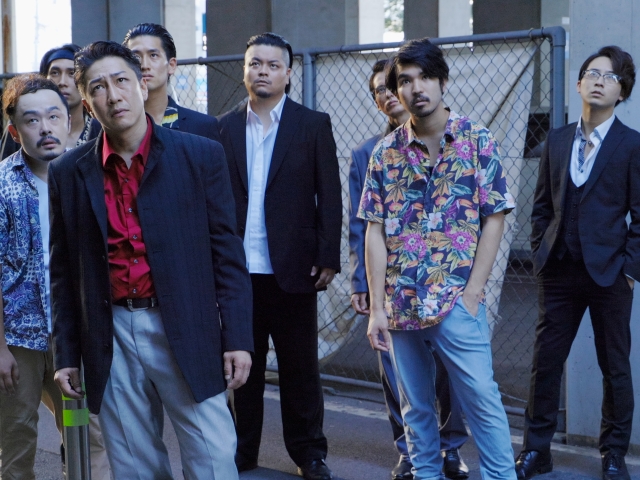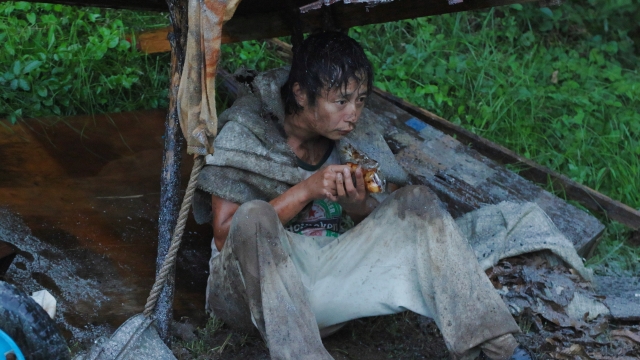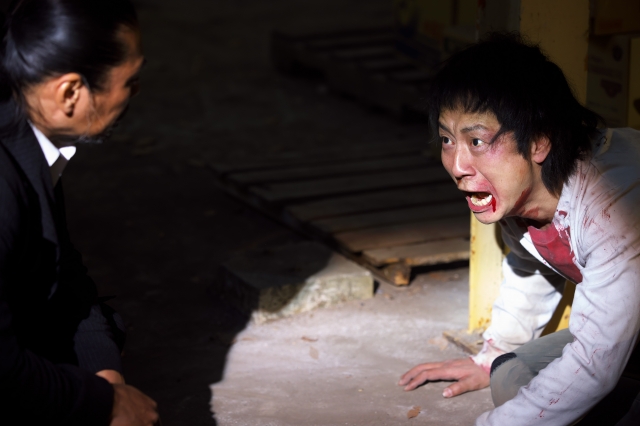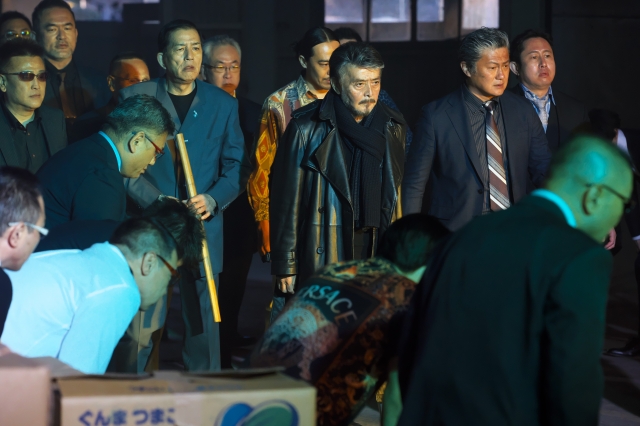 Release Date

February, 11th, 2022
Running Time

151 min
Genre
Color

Color
Screening Format

DCP
[ Directed by ]
[ Produced by ]
[ Cast ]
[ Staff ]
[ Production Company ]
Kitakaze Production Committee
[ Distributor (Japan) ]
Shibuya Production
[ Production Studio ]
World Movie Association
[ Story ]
A mother died. People in the neighborhood gather for a family funeral, and they talk about
various memories. After the funeral, the eldest son (Yong Gi), who had disappeared 17 years
earlier, returns. The brothers are confused. The second eldest son, who is more considerate
of the eldest son than anyone else, suggests that Yong Gi work in the diner.
[ Official Site ]
https://www.kitakaze-movie.com
[ Contact (International) ]
Rights Cube Inc.
2F Shirokanedai Central Bldg., 5-3-6 Shirokanedai, Minato-ku, Tokyo 108-0071
tel: +81 3 6456 2021
E-mail: info@rightscube.co.jp