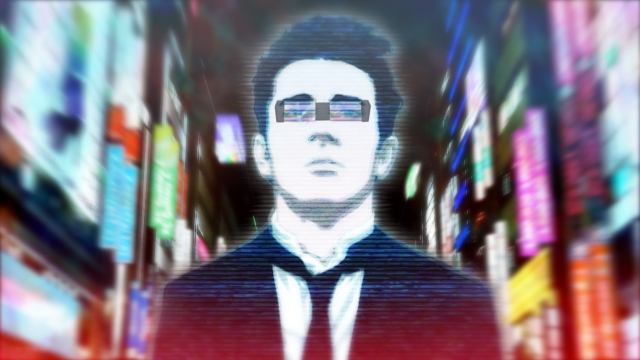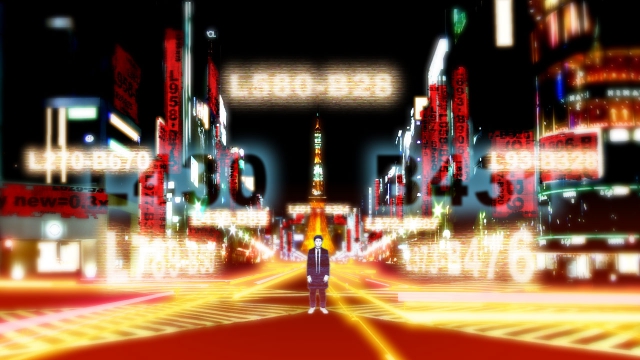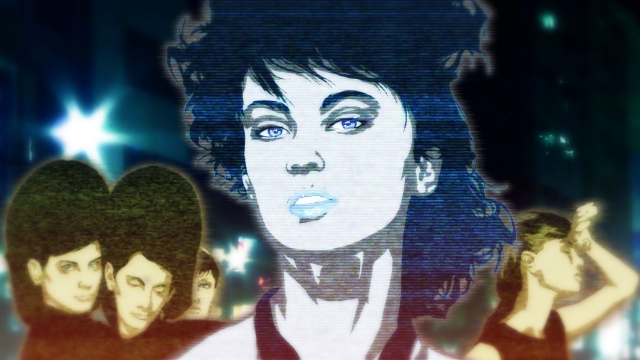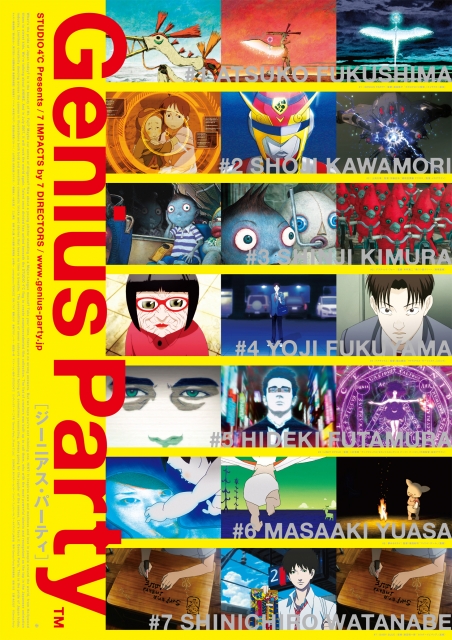 Release Date

July, 7th, 2007
Running Time

19 min
Genre
Color

Color
Screening Format

35mm,Blu-ray, DVD
Sound Processing

Dolby Digital
Screening Format with Subtitles

English (Blu-ray)
[ Directed by ]
[ Produced by ]
[ Cast ]
[ Staff ]
[ Production Company ]
Beyond C.
[ Distributor (Japan) ]
Beyond C.
[ Production Studio ]
Beyond C.
[ Story ]
A virtual reality space rises up in the darkness, a data world city is constructed in layers, a lone man faces his computer looking like he's been possessed by something. He finishes his work and heads out into the city, and discovers a fantastical butterfly. While chasing after the butterfly, he encounters a man who looks exactly like him. Shocking visual poem created with sharp and fantastical imagery that transcends the barrier between 2D and 3D. Short film in STUDIO4℃'s omnibus Genius Party, which compiles works from seven filmmakers.
[ Official Site ]
[ Contact (International) ]
STUDIO4℃ Co., Ltd.
Attn: INOGUCHI Ayumi
tel: +81 422 50 4044
fax: +81 422 50 4048
E-mail: license@studio4c.co.jp
http://www.studio4c.co.jp/english
Information provided by VIPO
[ Licensing contact ]