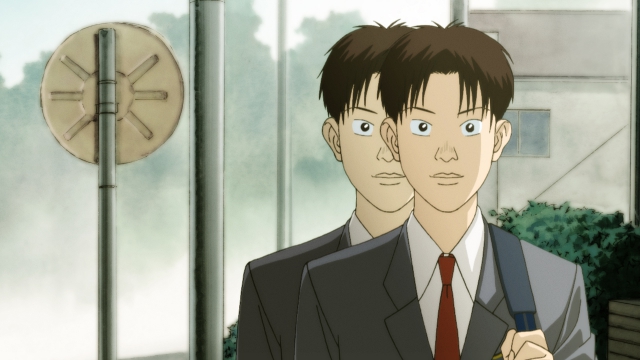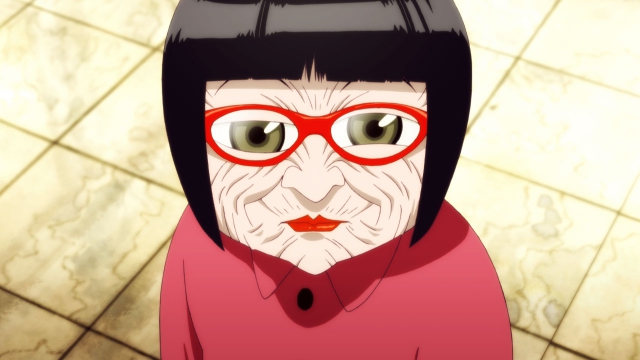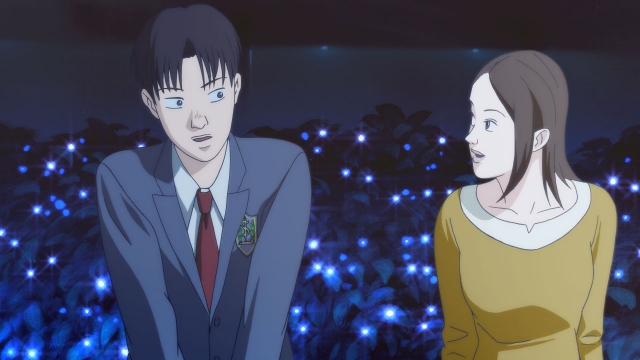 Release Date

July, 7th, 2007
Running Time

13 min
Color

Color
Screening Format

35mm,Blu-ray, DVD
Sound Processing

Dolby Digital
Screening Format with Subtitles

English (Blu-ray)
[ Directed by ]
[ Produced by ]
[ Cast ]
[ Staff ]
[ Production Company ]
Beyond C.
[ Distributor (Japan) ]
Beyond C.
[ Production Studio ]
Beyond C.
[ Story ]
One day, high schooler Yu is heading home via his usual route. He opens the door to his apartment and tries to go in, but his mother and sister react oddly. "The front door just opened, right? But nobody's there." Yutaka struggles to figure out what is going on, and then he sees that another version of himself has already returned home. Yu heads for a certain destination while at the mercy of his double. Short film in STUDIO4℃'s Genius Party omnibus that compiles works from seven filmmakers.
[ Official Site ]
[ Contact (International) ]
STUDIO4℃ Co., Ltd.
Attn: INOGUCHI Ayumi
tel: +81 422 50 4044
fax: +81 422 50 4048
E-mail: license@studio4c.co.jp
http://www.studio4c.co.jp/english
Information provided by VIPO
[ Licensing contact ]