Yumemiru kikai
Happy machine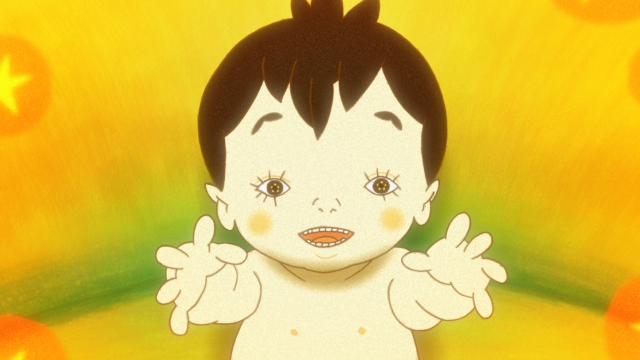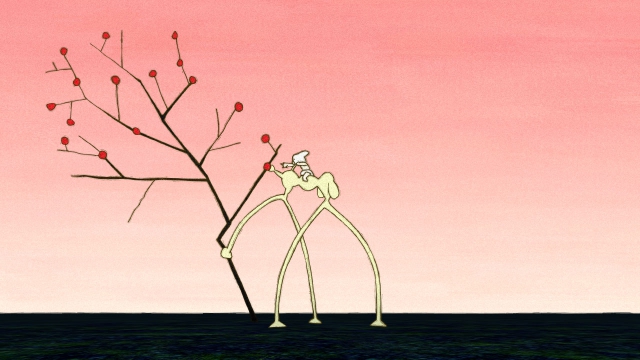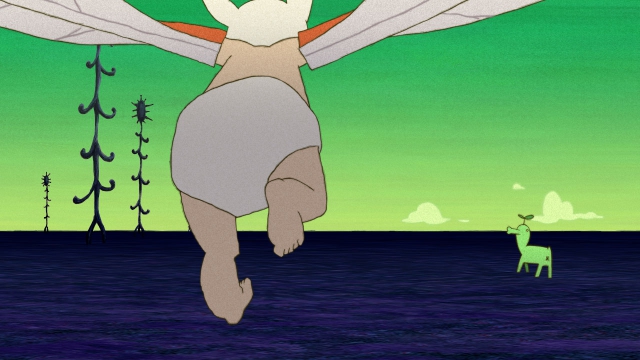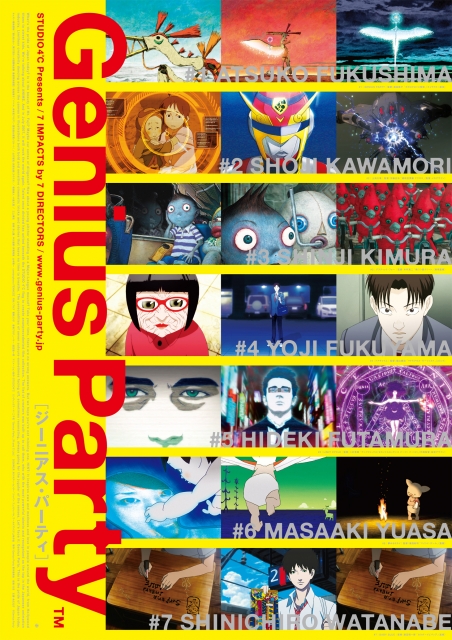 Release Date

July, 7th, 2007
Running Time

15 min
Genre
Color

Color
Screening Format

35mm,Blu-ray, DVD
Sound Processing

Dolby Digital
Screening Format with Subtitles

English (Blu-ray)
[ Directed by ]
[ Produced by ]
[ Cast ]
[ Staff ]
[ Production Company ]
Beyond C.
[ Distributor (Japan) ]
Beyond C.
[ Production Studio ]
Beyond C.
[ Story ]
It turns out that the baby's warm home and mother were machines dressed up as wind-up dolls. The baby gets thrown out into a savage, abandoned landscape. He gets on a four-legged bike and goes on a journey where he encounters a fire child, small plants, a multi-blade fan that flies through the sky, and many enormous natural phenomena. What does the protagonist see at the end of his long journey? Short film in the omnibus Genius Party from Tekkonkinkreet's STUDIO4℃ featuring work by seven filmmakers.
[ Official Site ]
[ Contact (International) ]
STUDIO4℃ Co., Ltd.
Attn: INOGUCHI Ayumi
tel: +81 422 50 4044
fax: +81 422 50 4048
E-mail: license@studio4c.co.jp
http://www.studio4c.co.jp/english