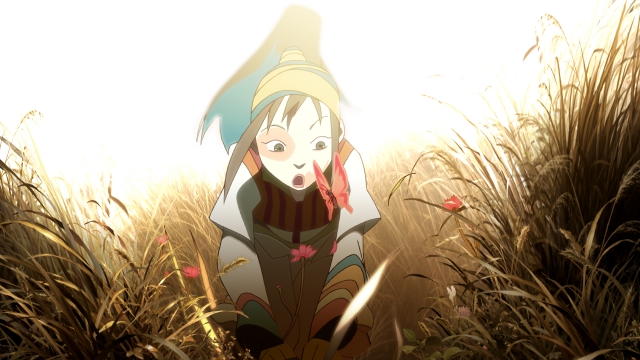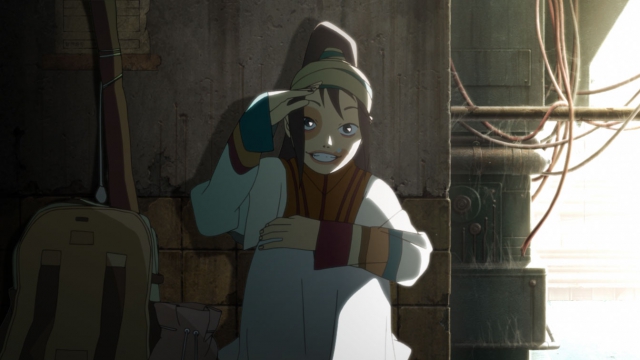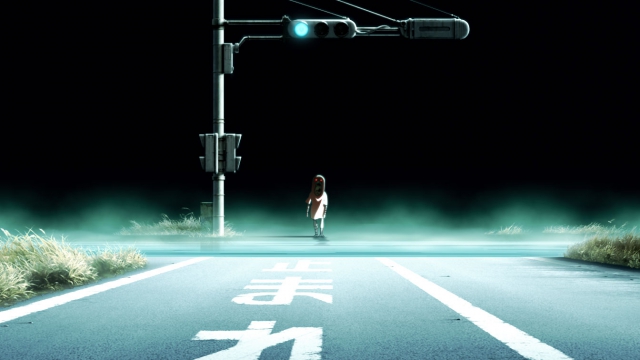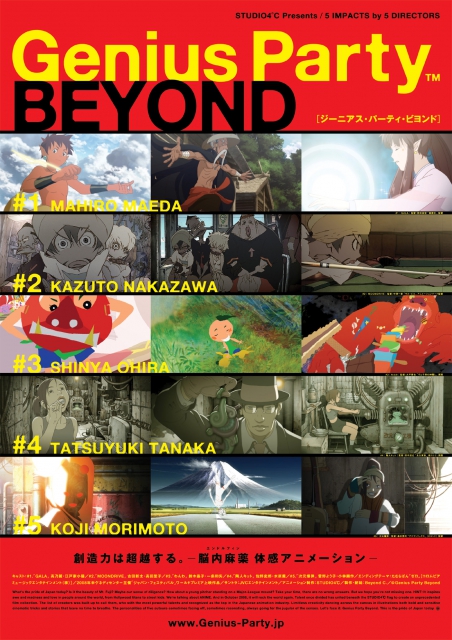 Release Date

October, 11th, 2008
Running Time

TBD
Color

Color
Screening Format

35mm,Blu-ray, DVD
Screening Format with Subtitles

English (Blu-ray)
[ Directed by ]
[ Cast ]
[ Staff ]
[ Production Company ]
Beyond C.
[ Distributor (Japan) ]
Beyond C.
[ Production Studio ]
Beyond C.
[ Story ]
Shin is a boy wearing pupa shell, and one day he meets a girl named Ku. Shin is transformed as he spends time with this unique, freewheeling girl. These are beloved, precious memories. Various word fragments come back to him, including the words that sliced his through the heart: "I don't like you anymore."
Short film in the Genius Party Beyond omnibus from Animatrix and Tekkonkinkreet animation studio STUDIO4℃.
[ Official Site ]
http://www.genius-party.jp/beyond
[ Contact (International) ]
STUDIO4℃ Co., Ltd.
Attn: INOGUCHI Ayumi
tel: +81 422 50 4044
fax: +81 422 50 4048
E-mail: license@studio4c.co.jp
http://www.studio4c.co.jp/english
Information provided by VIPO
[ Licensing contact ]