Hop step jump
HOP STEP JUMP!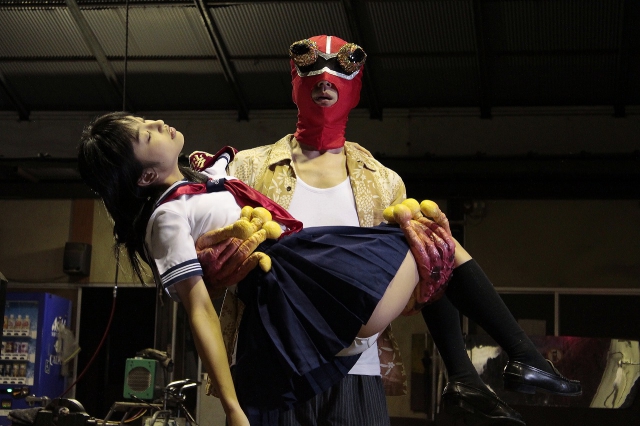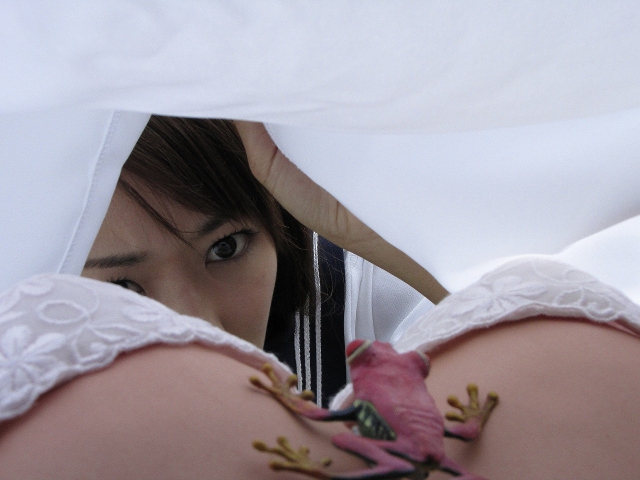 Release Date

November, 14th, 2009
Running Time

82 min
Genre

Action/Adventure , Comedy , Drama , Feature
Color

Color
Screening Format

HDV
Screen Size

HD (16:9)
Sound Processing

Dolby Stereo
[ Directed by ]
[ Produced by ]
[ Cast ]
[ Staff ]
[ Production Company ]
HSJ Production Committee
[ Distributor (Japan) ]
TMC
[ Production Studio ]
TMC
[ Story ]
A unique school comedy film based on the popular comic series by Okada Kazuto serialized in "Young Champion." The work depicts the chaos brought on by a dowdy man who has suddenly transformed into a human frog. The cast includes Suzuki Chieri, Miss Magazine Best 16 in 2007, and other pin-up models. Tsuruoka (Okada Tomohiro), a custodian at a girls high school who is constantly scoffed by his colleagues and students, is stung by a poison frog and his DNA is mutated. He is transformed into a human frog with superhuman jumping ability and an elastic tongue.
[ Official Site ]
[ Contact (International) ]
For further contact details, please contact UNIJAPAN -> [ Contact ]