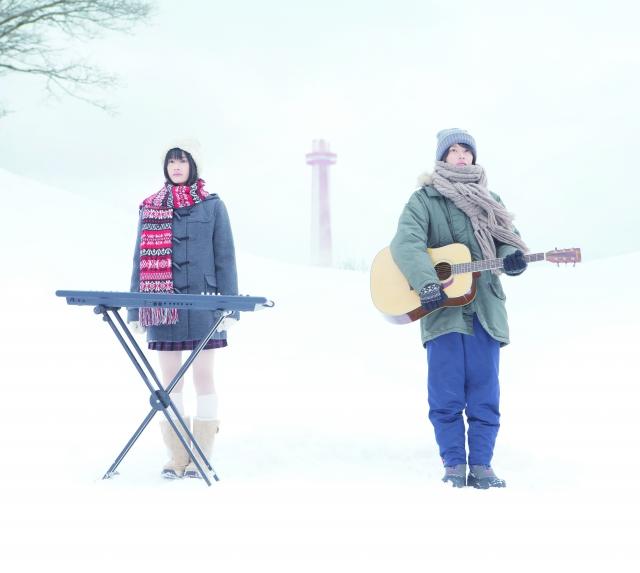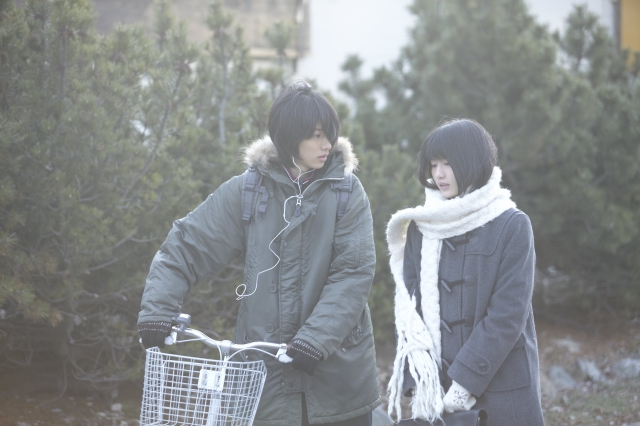 Release Date

February, 20th, 2011
Running Time

68 min
Color

Color
Screening Format

-,HD
Sound Processing

Stereo
[ Directed by ]
[ Produced by ]
[ Cast ]
[ Staff ]
[ Production Company ]
SONY MUSIC ENTERTAINMENT (JAPAN), SME Records Inc.
[ Distributor (Japan) ]
SONY MUSIC ENTERTAINMENT (JAPAN)
[ Production Studio ]
ROBOT
[ Story ]
A coming-of-age drama about the struggles and hopes of young musicians, inspired by the song of the same title by real life rock band Galileo Galilei. Its director is Miki Takahiro, who enjoyed box office success with his directorial debut SOLANIN. Premiered at England's Raindance Film Festival. In Wakkanai, a town at the northernmost tip of Japan, junior high transfer student Takimoto Mizuho (Hasimoto Ai) joins the same class as Fujita Kakeru (Yamazaki Kento). The lonely teens become attracted to each other, and begin making music together with an old guitar they find in a storeroom.
[ Official Site ]
http://www.sonymusic.co.jp/eng/drama/
[ Contact (International) ]
For further contact details, please contact UNIJAPAN -> [ Contact ]