Gekijoban Naruto blood Prison
NARUTO THE MOVIE "Blood Prison"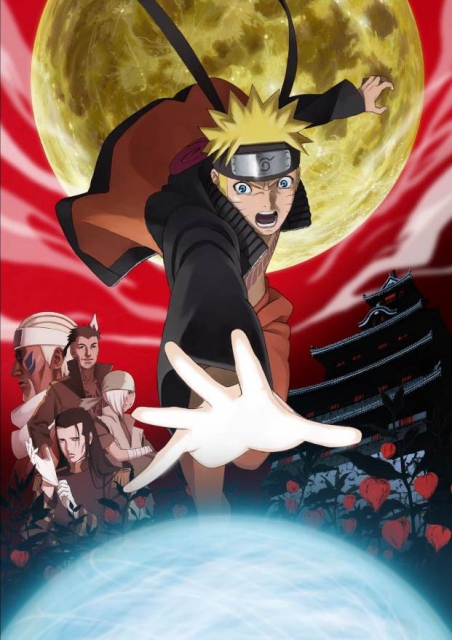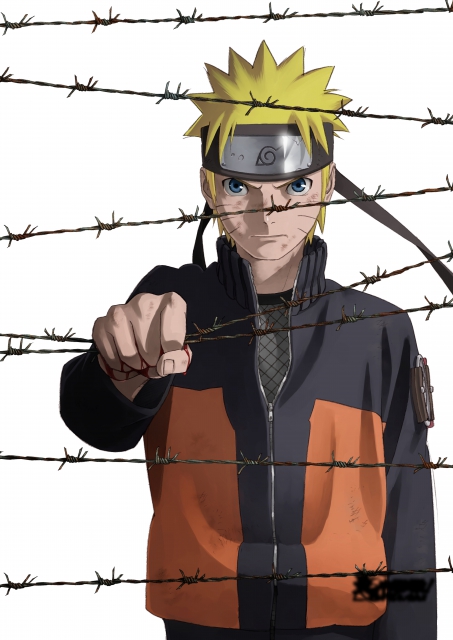 Release Date

July, 30th, 2011
Running Time

94 min
Genre
Color

Color
Screening Format

-
[ Directed by ]
[ Cast ]
[ Staff ]
[ Production Company ]
Naruto the Movie Production Committee(TV TOKYO / SHUEISHA / PIERROT / Aniplex / DENTSU / BANDAI)
[ Distributor (Japan) ]
Toho
[ Story ]
The eighth feature film springing from the animated television series that follows the adventures of a ninja outcast, based on Kishimoto Masashi's manga which is phenomenally popular both in Japan and overseas. The screenplay is by mystery writer Higashiyama Akira. Naruto is captured for a crime he did not commit, and is sent to the escape-proof Hozuki Castle, otherwise known as Blood Prison. Mysterious men approach Naruto, whose ninja powers have been taken from him by the castle's lord, Mui. Protesting his innocence, Naruto makes several attempts at escape, but someone is trying to kill him! When the hidden, tragic truth about the deadly castle becomes known, the ninjas put their pride on the line to fight a final battle...
[ Official Site ]
[ Contact (International) ]
For further contact details, please contact UNIJAPAN -> [ Contact ]