Koppidoi neko
I catch a terrible cat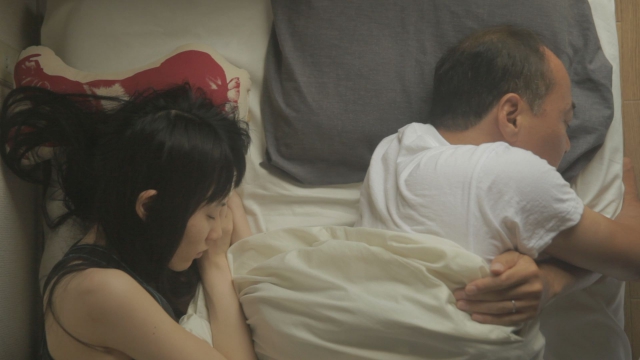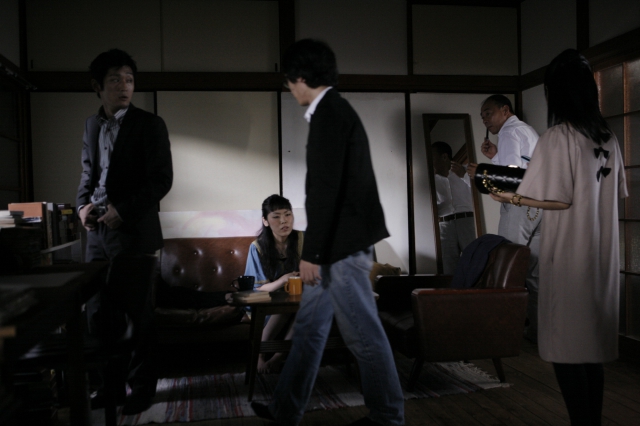 Release Date

July, 28th, 2012
Running Time

130 min
Color

Color
Screening Format

Blu-ray
Screen Size

American Vista (1:1.85)
Subtitle

English
[ Directed by ]
[ Produced by ]
[ Cast ]
[ Staff ]
[ Production Company ]
DUDES, 1gramix.
[ Distributor (Japan) ]
SPOTTED PRODUCTIONS
[ Story ]
Romantic comedy by director Imaizumi Rikiya, a darling of the independent film scene. Moto Fuyuki in the lead imparts his own distinctive presence, and is also a singer and guitarist.
Writer Takada Norifumi (Moto) is about to turn sixty. He has lived the solitary life of a widower since his beloved wife passed away. One day, he commiserates with Sayo (Komiya Kazuha), a new hostess at a bar that he frequents. While giving her advice about love, he becomes interested in her.
[ Official Site ]
[ Contact (International) ]
For further contact details, please contact UNIJAPAN -> [ Contact ]