Eien no zero
THE ETERNAL ZERO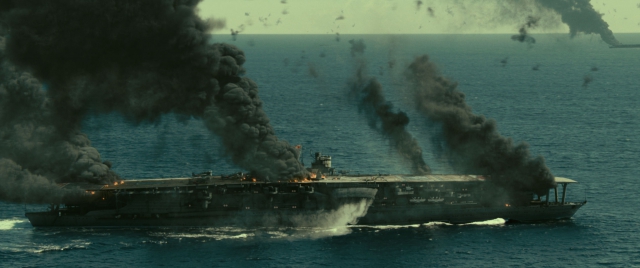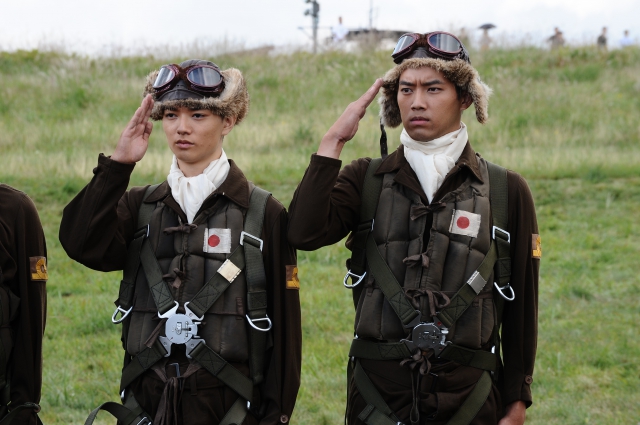 Release Date

December, 21st, 2013
Running Time

144 min
Genre
Color

Color
Screening Format

DCP,HDCAM-SR
Subtitle

English
[ Directed by ]
[ Cast ]
[ Staff ]
[ Production Company ]
TOHO, Amuse, Amuse Soft Entertainment, DENTSU, ROBOT, SHIROGUMI, Abe Shuji, Inc., J Storm, OHTA PUBLISHING, KODANSHA, Futabasha, Asahi Shimbun, Nihon Keizai Shimbun, KDDI, TOKYOFM, NIPPON SHUPPAN HANBAI, GYAO!, Chunichi Shimbun, Nishinippon Shimbun
[ Distributor (Japan) ]
TOHO
[ Production Studio ]
Toho Pictures, Abe Shuji, Inc.
[ Story ]
Wartime drama based on TV writer Hyakuta Naoki's debut novel. Delves into the tragedy of a Kamikaze pilot who died during World War II, as seen through the eyes of his presentday grandson. Directed by Yamazaki Takashi of ALWAYS -Sunset on Third Street-. Masterfully uses VFX to depict graphic aerial combat.
Kentaro (Miura Haruma), who is preparing for yet another shot at the bar exam, knows that his grandfather was a Kamikaze pilot named Miyabe Kyuzo (Okada Junichi). Kentaro profiles Kyuzo, a brilliant pilot who clung desperately to life and was called a coward.
[ Official Site ]
[ Contact (International) ]
TOHO CO., LTD.
International Business Department
1-2-2 Yurakucho, Chiyoda-ku, Tokyo 100-8415
Attn: HARAGUCHI Emi
tel: +81 3 3591 3530
fax: +81 3 3591 6610
E-mail: tohointl@toho.co.jp
http://www.toho.co.jp