Rokkasho Rhapsody
Rokkasho-mura Rhapsody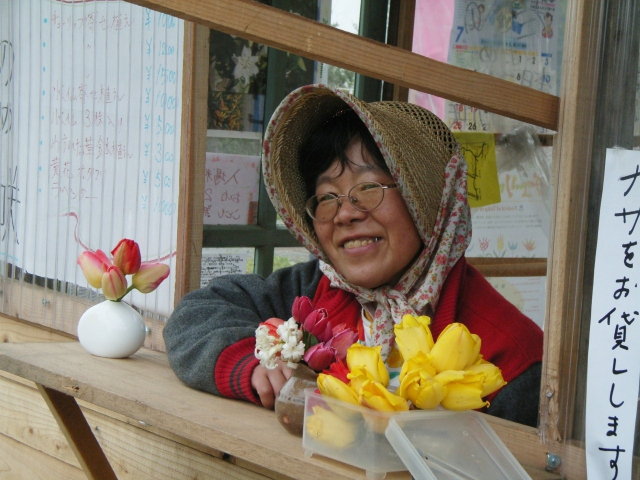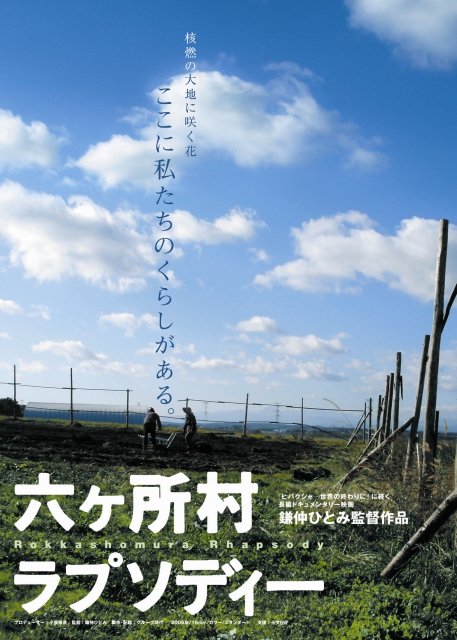 Release Date : March, 3rd, 2006
Running Time : 119 min
Genre : Documentary
Color : Color
Screening Format : DVCAM
Screen Size : -
Sound Processing : -

[ Directed by ] KAMANAKA Hitomi
[ Produced by ]
[ Cast ]
[ Staff ]
[ Production Company ]
Group Gendai Films
[ Story ]
Many children in Iraq suffer from cancer and leukemia as a result of depleted uranium shells used during the Gulf War. Director Kamanaka Hitomi of Hibakusha 〜 END OF THE WORLD (Hibakusha-Sekai no Owarini), that reported the current status of nuclear power stations and the danger of radioactivity, chose Rokkasho village in Aomori prefecture, northern Japan, as her new location for this film.
In 2004, the construction of a spent-nuclear-fuel reprocessing plant has been completed in Rokkasho village. A rich farming area stretches downstream of the plant. Farmers, especially those who produce safe products using organic fertilizers or without agricultural chemicals were opposed to the plan to build the reprocessing plant.
The fishing village of Tomari in Rokkasho, on the other hand, is faced with a serious issue of unemployment of fishermen. The general consensus in Tomari is that the plant is needed for financial reasons, and consequently, the village accepts the reprocessing plant.
The spent-nuclear-fuel reprocessing plant in Rokkasho becomes the world's latest plutonium producing plant. People's efforts, activities and respective choices are recorded as Japan enters a new nuclear age.
[ Official Site ]
http://www.rokkasho-rhapsody.com/
[ Contact (International) ]
Bun Bun Films Co.,Ltd.
5-8-14 Daita, Setagaya-Ku, Tokyo
Rep: KAMANAKA Hitomi
Attn: MIYAJIMA Hiroshi
tel: +81 3 6379 3938
fax: +81 3 6379 3928
E-mail: movie@kamanaka.com
http://kamanaka.com