Gekijoban sekaiichi hatsukoi Yokozawa takashi no baai
Sekai Ichi Hatsukoi - World's Greatest First Love In the case of Takafumi Yokozawa - The Movie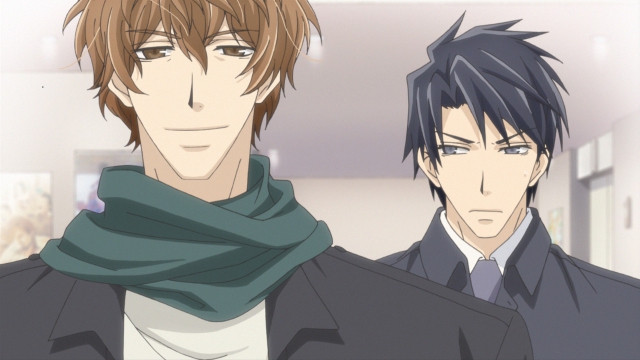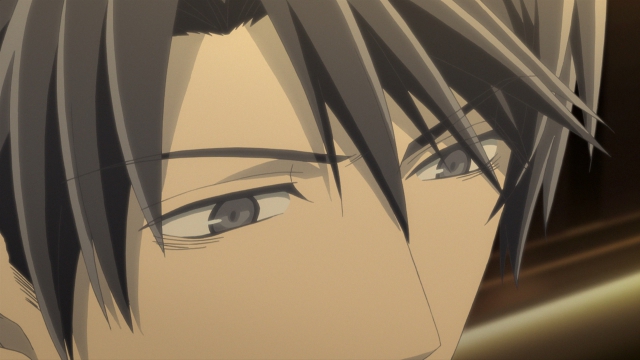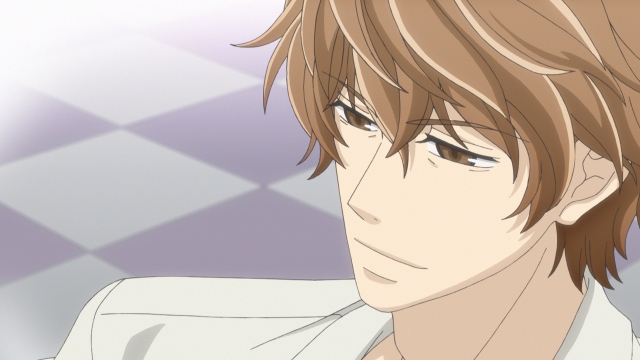 Release Date

March, 15th, 2014
Running Time

66 min
Color

Color
Screening Format

DCP
Screen Size

American Vista (1:1.85)
[ Directed by ]
[ Cast ]
[ Staff ]
[ Production Company ]
The MOVIE★Sekaiichi Club!!
[ Distributor (Japan) ]
KADOKAWA
[ Production Studio ]
Studio DEEN
[ Story ]
Theatrical film about the love of a handsome editor, based on Nakamura Shungiku's comic featuring Boys Love. Veteran voice actors Horiuchi Kenyu and Sogetsu Noboru (Furuya Toru) give virtuoso performances of their characters' "adult" interactions. Screened together with Sekai Ichi Hatsukoi: Valentine Version.
Marukawa Publishing sales department member Yokozawa (Horiuchi) gets rejected by a close friend he'd been attracted to for a long time. He drowns his sorrows in drink, and wakes up in a hotel room bed. Out of the shower comes Marukawa Publishing's charismatic editor-in-chief Kirishima (Sogetsu).
[ Official Site ]
[ Contact (International) ]
KADOKAWA CORPORATION
International Sales
2-13-3 Fujimi, Chiyoda-ku, Tokyo 102-8302
Rep: MATSUBARA Masaki (President)
tel: +81 3 6893 3603
fax: +81 3 6893 3607
E-mail: ishii-to@kadokawa.jp
http://www.kadokawa.co.jp