Yokohama Mary
Yokohama Mary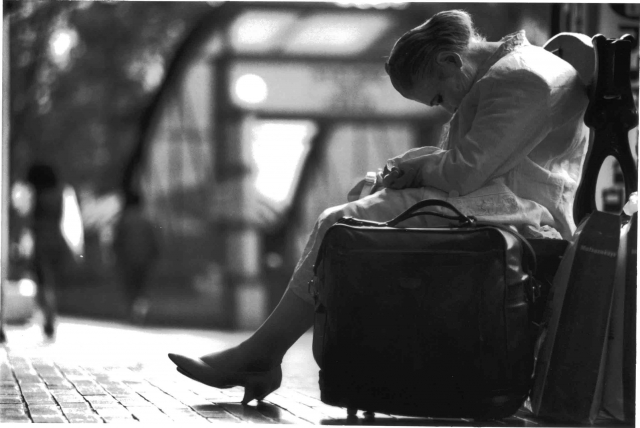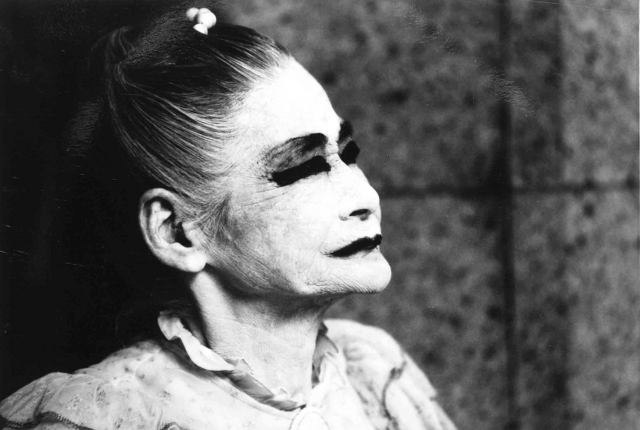 Release Date

April, 15th, 2006
Running Time

92 min
Genre
Color

Color
Screening Format

35mm
[ Directed by ]
[ Produced by ]
[ Cast ]
[ Staff ]
[ Production Company ]
Nine entertainment
[ Story ]
A documentary that pursues the traces of a woman in Yokohama who stood at a street corner as a prostitute for 50 years after the war. An old woman, dressed in an aristocratic dress with her face made up white, quietly stands at a street corner. Known as a beautiful prostitute, her sophisticated behavior, as the years rolled by, became part of the local scenery. Never revealing her real name or her age, the woman preserved her lifestyle as a prostitute. People call her "Yokohama Mary".
In winter 1995, Mary disappeared from the street. Rumors spread like an urban legend. There were some people who kept a kind watch for her. One such person is a chanson singer, Nagato Ganjiro, who has very little time left to live because of his illness. As Nagato recalls his memories of Mary, his desire to sing in front of her once more grows.
Nakamura Takayuki, who is from Yokohama, makes his debut as a film director. Interviews with various people reveal universal activities, feelings and the subtleties of life of ordinary people.
[ Official Site ]
http://www.cine-tre.com/yokohamamary/
[ Film Festivals, Awards ]
Toronto International Film Festival 2006
Vancouver International Film Festival 2006
Pusan International Film Festival 2006
Miami International Film Festival 2007
Buenos Aires Festival Internacional de Cine Independie 2007
[ Contact (International) ]
For further contact details, please contact UNIJAPAN -> [ Contact ]