Yawarakai Seikatsu
IT'S ONLY TALK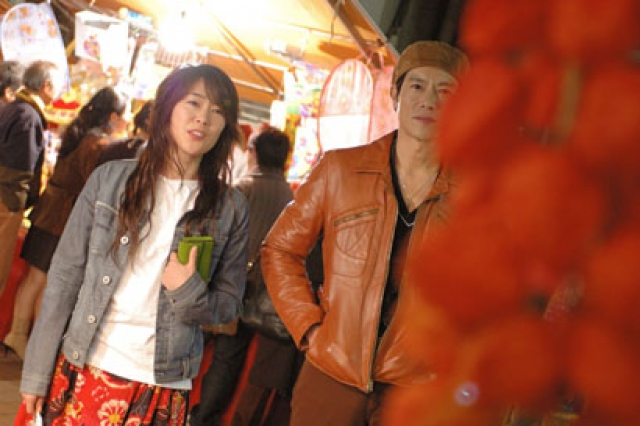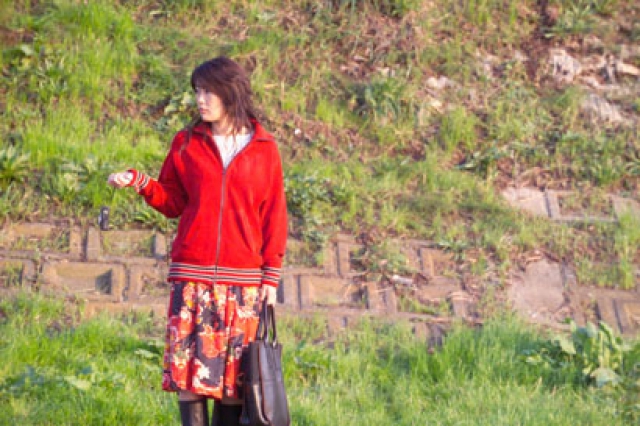 Release Date

June, 10th, 2006
Running Time

126 min
Genre
Color

Color
Screening Format

35mm
[ Directed by ]
[ Produced by ]
[ Cast ]
[ Staff ]
[ Production Company ]
Studio3
[ Story ]
Based on 'It's Only Talk' by Itoyama Akiko, a prestigious Akutagawa Award winning author, a hard-boiled female character is created by director, Hiroki Ryuichi and scriptwriter, Arai Haruhiko, who also collaborated together in Vibrator. The film shows in a buoyant manner the warm relationship between the heroine, who is tired of living and suffers from depression, and 4 men with their own problems.
Yuko (Terajima Shinobu) was a career woman, but the deaths of her parents and a best friend sets off her depression. She resigns from her work and moves to Kamata for a fresh start. As she starts her footloose life, men with problems begin to gather around her. Yuko regains herself through her unconventional interaction with these men.
This human drama which sheds light on the problems of modern women received the Grand Prix at the Singapore Film Festival, as well as the Special Jury Award and the Best Director Award at the 8th Barcelona Asian Film Festival.
[ Contact (International) ]
Gold View Co., Ltd.
Grand Bateau M, 4-7-28-702 Shimosyakujii, Nerima-ku, Tokyo 177-0042
Rep: ISHIOKA Masato
Attn: JOO Kiyo
tel: +81 3 6326 2125
fax: +81 3 6327 6468
E-mail: kiyo@goldview.co.jp
http://www.goldview.co.jp