Edward Said - Out of Place
OUT OF PLACE -Memories of Edward Said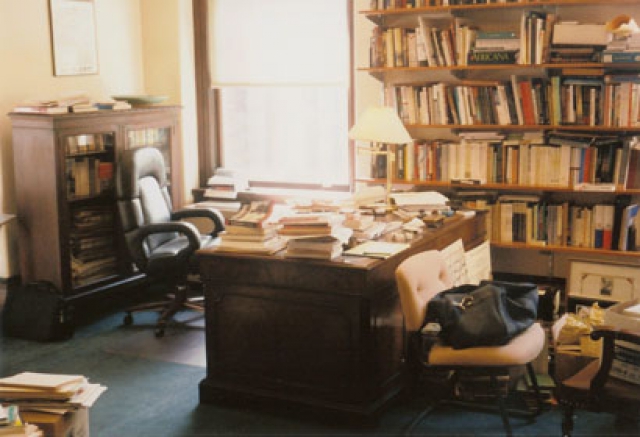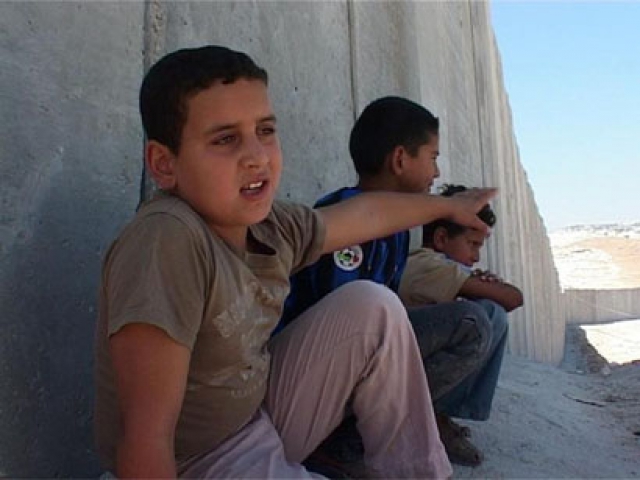 Release Date

November, 25th, 2006
Running Time

137 min
Genre
Color

Color
Screening Format

35mm
[ Directed by ]
[ Produced by ]
[ Cast ]
[ Staff ]
[ Production Company ]
SIGLO
[ Story ]
Edward Said, a world-class intellectual from Palestine, died in September 2003. He was buried neither in New York where he spent the second half of his life, nor in Jerusalem where he was born, but in Broummana in Lebanon. The film starts with the episode about his burial place which reveals his complex background.
The camera follows the lives of Palestinians who live as refugees in the surrounding Arab countries after being forced out when Israel was formed. The Israelis, on the other hand, have lived through a long history of oppression. The film shows the deep contradiction of oppression and suppression that await Israelis returning from around the world.
The journey to retrace Said's wishes and memories explores the horizon of reconciliation and symbiosis that Said longed for, following the testimony of Israeli and Arab intellectuals as signposts.
Directed by Sato Makoto of Living on the River Agano (Aga ni Ikiru). The film received a special invitation to the 2005 Yamagata International Documentary Film Festival where it was shown as the closing film.
[ Film Festivals, Awards ]
Yamagata International Documentary Film Festival 2005
Mumbai International Film Festival 2006
Bangkok International Film Festival 2006
61st Mainichi Film Awards - Documentary Film Award
[ Contact (International) ]
Siglo, Ltd.
#210, 5-24-16 Nakano, Nakano-ku, Tokyo 164-0001
Rep: YAMAGAMI Tetsujiro
tel: +81 3 5343 3101
fax: +81 3 5343 3102
E-mail: siglo@cine.co.jp
http://www.cine.co.jp