AND SO WE PUT GOLDFISH IN THE POOL.
Soushite watashitachi wa pool ni kinjo o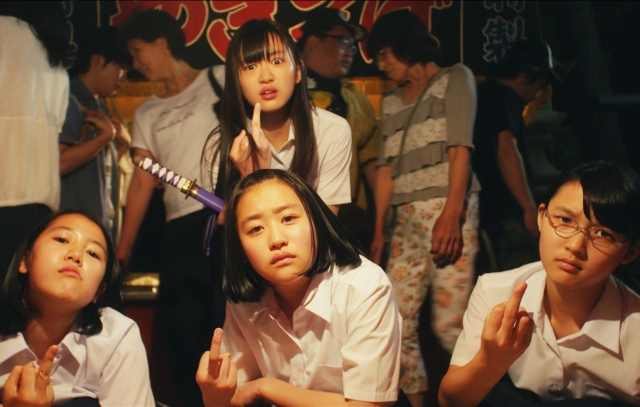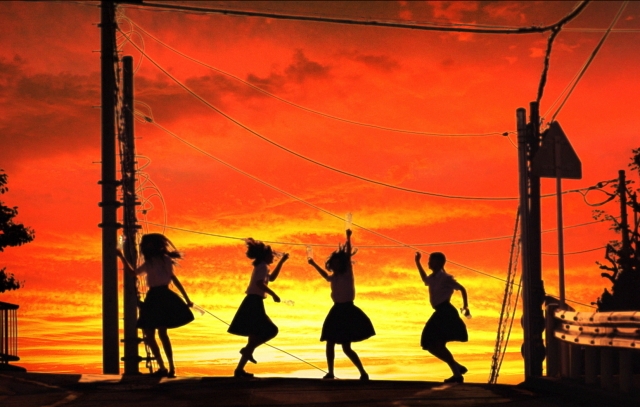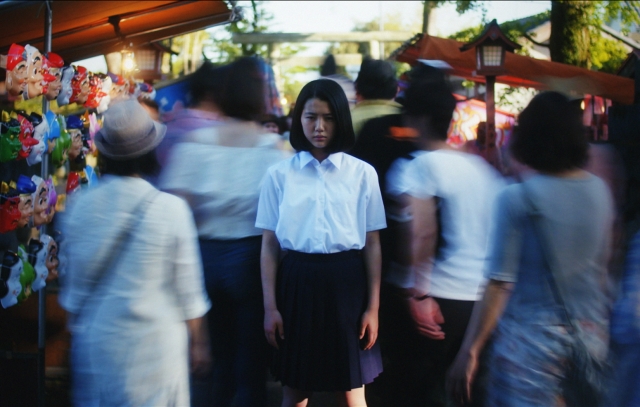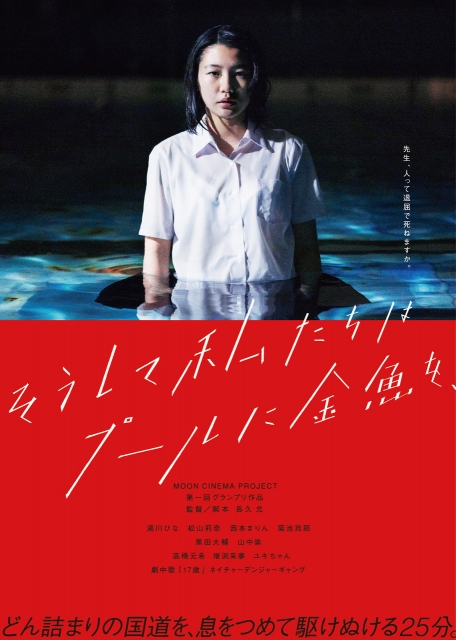 Release Date : April, 8th, 2017
Running Time : 27 min
Genre : Feature
Color : Color
Screening Format : DCP,Blu-ray
Screen Size : -
Sound Processing : -

Screening Format with Subtitles
[ Directed by ] NAGAHISA Makoto
[ Produced by ]
[ Cast ]
[ Staff ]
[ Production Company ]
MOON CINEMA PROJECT
[ Distributor (Japan) ]
Koto Production
[ Story ]
CM planner Nagahisa Makoto's short film about four junior high school girls is based on an incident that actually happened in Sayama City, Saitama Prefecture in 2012. Selected for the Short Film competition at the 33rd Sundance Film Festival and became the first Japanese film to win the Grand Jury Prize.
Summer, 2012. Four hundred goldfish were released into the pool at a junior high school in Sayama City, Saitama Prefecture. The perpetrators of the crime were four junior high school girls. They stated that they did it because they thought the pool would look pretty with lots of goldfish, but why did they really decide to release all of those fish?
[ Official Site ]
[ Contact (International) ]
Koto Production Inc.
1-5-1, Nakacho, Meguro-ku, Tokyo 158-0065
Attn: TANAKA Takeshi
tel:
fax:
E-mail: takeshi.tanaka@koto-pro.com
http://koto-pro.com