Hitsuji no ki
The Scythian Lamb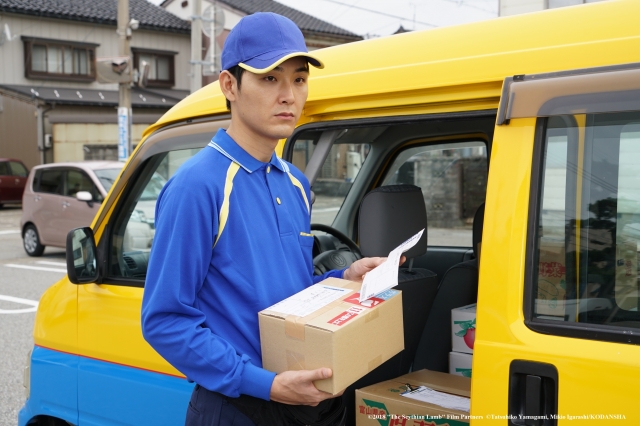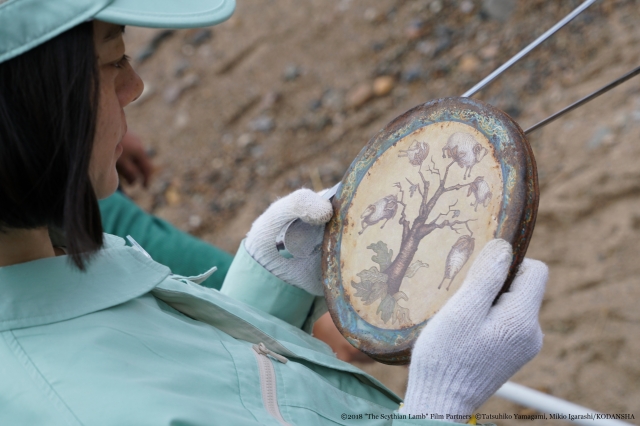 Release Date

February, 3rd, 2018
Running Time

126 min
Color

Color
Screening Format

DCP
Screening Format with Subtitles

English (DCP,Blu-ray)
[ Directed by ]
[ Produced by ]
[ Cast ]
[ Staff ]
[ Production Company ]
Asmik Ace, TV TOKYO, J Storm, Sumitomo, SONY MUSIC ENTERTAINMENT (JAPAN), GEEK PICTURES, KDDI, KODANSHA, TELEVISION OSAKA, NIPPON BROADCASTING SYSTEM, THE ASAHI SHIMBUN COMPANY, GYAO!
[ Distributor (Japan) ]
Asmik Ace
[ Story ]
The comic by the maestro team of Yamagami Tatsuhiko and Igarashi Mikio is adapted to live-action in this ultimate dramatic thriller that reveals the true nature of human beings. In the director's chair is Yoshida Daihachi of The Kirishima Thing and Pale Moon.
Six unknown people move to the declining seaport city of Uobuka. Unremarkable city official, Tsukisue (Nishikido Ryo), is appointed to welcome them, but finds out the shocking truth that all of them are former murder suspects. Before long, an uneasiness begins to creep over the quiet city.
[ Official Site ]
[ Film Festivals, Awards ]
2017 Busan International Film Festival
2017 Chicago International Film Fetival
2017 Hawaii International Film Festival
[ Contact (International) ]
Asmik Ace, Inc.
1-8-1 Marunouchi, Chiyoda-ku, Tokyo 100-0005
Attn: KATO Mai, AKASAKI Kaoru, MISHINA Marie
E-mail: https://www.asmik-ace.co.jp/contact
http://www.asmik-ace.co.jp