Arumachi no takai entotsu
A Town and a Tall Chimney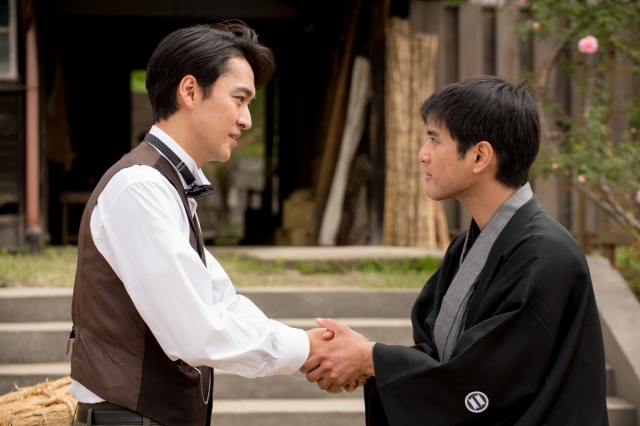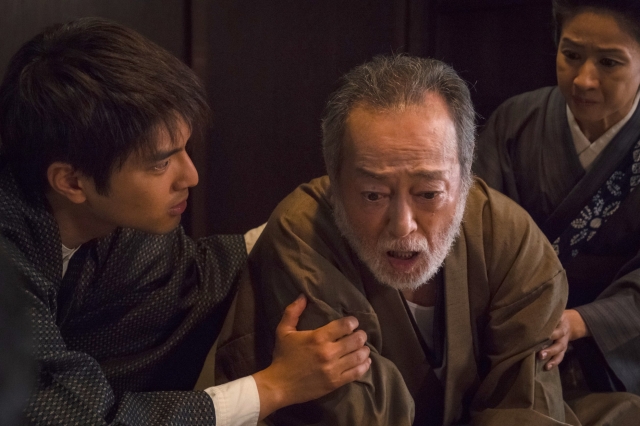 Release Date

June, 22nd, 2019
Running Time

130 min
Genre
Color

-
Screening Format

-
[ Directed by ]
[ Produced by ]
[ Cast ]
[ Staff ]
[ Production Company ]
[ Story ]
In Japan in 1905, due to the national policy of giving priority to economy, air pollution by smoke has occurred at Hitachi Mine in Ibaraki Prefecture. Sulfur Dioxide from Hitachi Mine has killed trees in the mountains and crop, which is most important to farmers and villagers.
Then, a 23-year-old villager, Saburo Sekine, who has given up his dream to become a diplomat, raises his voice and initiates the tough battle between the local villagers and Hitachi Mine.
Before long, Saburo starts to relate to Kaya, who is an employee of Hitachi Mine in charge of compensation, and his little sister, Chiho even though Kaya is from a party at fault. But failures of Pollution Damage Control increase damage and the villagers are faced with the decision to desert the village. However, Saburo and Kaya's passion moves the president, and Hitachi Mine decides to build the world's tallest smock stack, which is against the national policy, so that the villagers can keep living in the village.
The relationship between the villagers and Hitachi Mine changes from confrontation to dialogue, and they think hard as one to fight against air pollution, which is a fate of industrialization.
[ Contact (International) ]
TBS GLOWDIA, Inc.
18F, 5-3-6 Akasaka, Minato-ku, Tokyo 107-0052
tel: +81 3 3505 7177
fax: +81 3 3505 3088
E-mail: inquiry@gr.tbsglowdia.co.jp
http://www.crei.co.jp