Title kyozetsu
Life: Untitled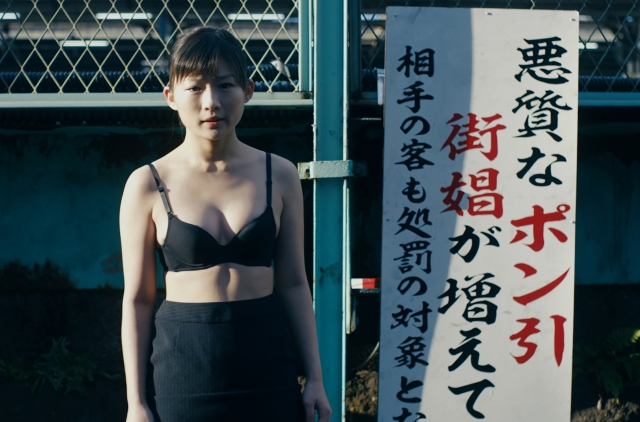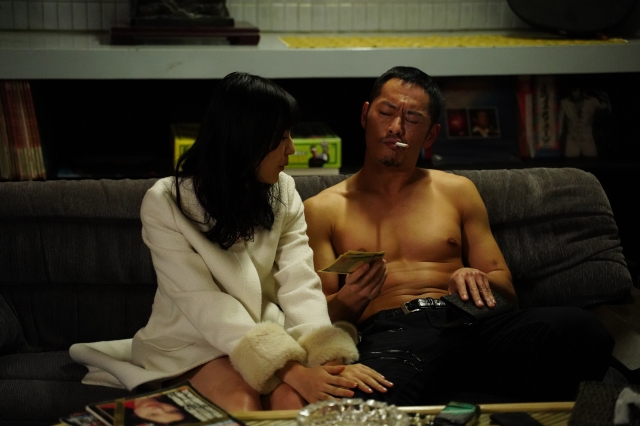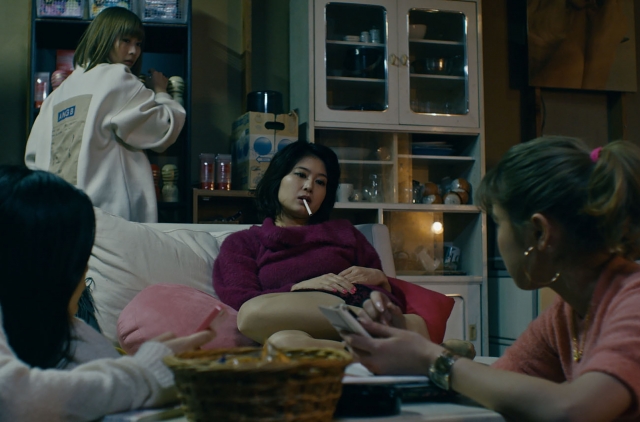 Release Date

2019
Running Time

98 min
Genre
Color

Color
Screening Format

DCP
Screening Format with Subtitles

English (DCP)
[ Directed by ]
[ Produced by ]
[ Cast ]
[ Staff ]
[ Production Company ]
Libertas
[ Distributor (Japan) ]
Libertas
[ Story ]
In a sex shop on the fourth floor of a building, in a flashy room, female escorts are waiting for calls from customers. Kanou, who has just entered the shop, recalls "The Tortoise and the Hare", which she played in primary school. Everyone is crazy
about the cute rabbit, and indifferent to the slow and steady tortoise.
This is the directorial debut of Kana Yamada,
adapting her own stage play. Sairi Ito (Love and Other Cults, Asako I & II) stars as the protagonist, Kanou, and the film also features Yuri Tsunematsu, Aimi Satsukawa and Reiko Kataoka.
[ Contact (International) ]
Libertas Co. Ltd.
#703 2-13-10 Shinjuku, Shinjuku-ku, Tokyo 160-0022
Attn: FUJII Koji
tel: +81 3 5315 4108
E-mail: info@libertas.jp
http://www.libertas.jp