Boku ni aitakatta
Meeting Myself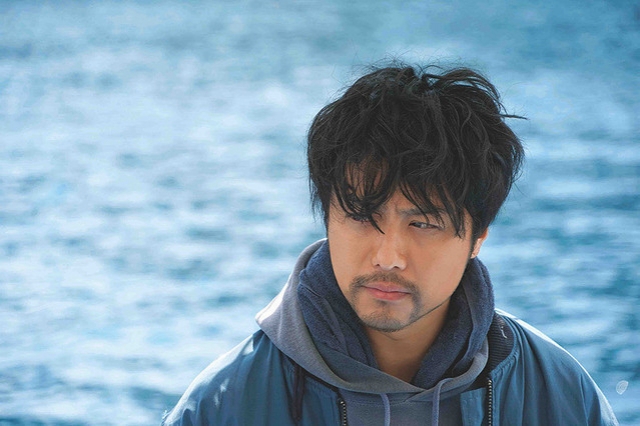 Release Date

May, 10th, 2019
Running Time

96 min
Color

Color
Screening Format

-
[ Directed by ]
[ Produced by ]
[ Cast ]
[ Staff ]
[ Production Company ]
Meeting Myself Production Consortium
[ Story ]
I have forgotten something important...
Toru was a skilled fisherman on Oki island but he stopped to take a boat after he got caught in a storm while out fishing 12 years ago. When he woke up in the hospital, he had completely lost his memory. Unable to think back on the past nor move on toward the future, Toru is internally conflicted. His mother Nobuko also anguishes at the sight of her son in such a state.
Meanwhile, 1st year high school exchange students arrive at the ferry harbor to participate "Island Exchange" in Oki which accepts pupils from cities outside its school district. Toru and his mother are a student's "island parents" who support him during his stay in Oki. Seeing Toru having a fun time with the students, Nobuko decides to carry out a plan intended to revive Toru's memories. Will Toru's lost time be reclaimed? What is the secret behind the lost memory? And will the time stir once again to life?
[ Contact (International) ]
Free Stone Productions Co., Ltd.
International Sales
#214, The Share, 3-25-18 Jingumae, Shibuya-ku, Tokyo 150-0001
Rep: TAKAMATSU Miyuki
Attn: NAGATA Fumiko, NAKAMURA Momoko, MURAKAMI Shizuka
tel: +81 80 9467 0401
fax: +81 3 6800 3106
E-mail: fsp-sales@freestone.jp
http://freestone.jp