Futari komachi
TWO KOMACHIS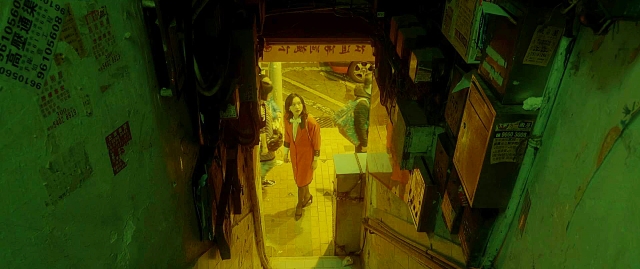 Release Date

2020
Running Time

86 min
Color

Color
Screening Format

-
[ Directed by ]
[ Produced by ]
[ Cast ]
[ Staff ]
[ Production Company ]
"Futari Komachi" Production Committee
[ Story ]
One of the grim reapers, Wang has a taste to fall in love with a woman who is supposed to be brought to hell. Wang gets close to the woman, named Komachi, and try to build an intimate relationship.
One full moon night, Wang reveals that he is a grim reaper and tells Komachi to take her to hell from now on. Komachi begins to tremble when he hears it. And she instantly lies to Wang that she is now carrying his baby to escape from death. Troubled Wang generously tells Komachi that he can take another woman to hell if the woman's name and age are the same as Komachi.
Then, Komachi begs Wang to scapegoat another Komachi, who is her friend and is the same age as her.
He listens to her wishes and goes to another Komachi, but Wang falls in true love with that another Komachi.
[ Contact (International) ]
GETA FILMS / SPIRITS PROJECT INC.
International Dept.
6F, 2-22-7 Shibuya, Shibuya-ku, Tokyo 150-0002
Attn: MASUOKA Ryohei
tel: +81 3 5464 1590
fax: +81 3 6427 2366
E-mail: masuoka@spirits-project.com
http://getafilms.com