Suzuki-san
Mr.Suzuki -A Man In God's Country-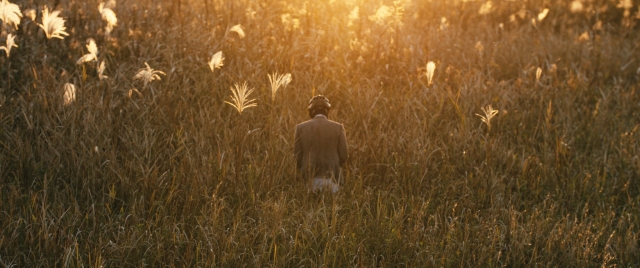 Release Date

TBD
Running Time

90 min
Genre
Color

Color
Screening Format

-
[ Directed by ]
[ Produced by ]
[ Cast ]
[ Staff ]
[ Production Company ]
Mr.Suzuki -A Man In God's Country- Production Committee
[ Story ]
A living god - known simply as "God" - heads an insular nation where a beautiful, brilliant city exists. Due to a declining birthrate, the city issues an ordinance that all unmarried people over the age of forty-four will lose their citizenship.
Yoshiko, a single woman soon to be forty-five, runs a nursing home at an abandoned motel. With the ordinance coming into effect, she worries that she will either be forcibly removed from the city or coscripted into the war effort.
One day, an unidentified middle-aged man strays into the facility. In a bid to stay within the community, Yoshiko attempts to marry the man known only as "Suzuki."
Meanwhile, the government is secretly looking for "God," their figurehead leader, who has run away.
[ Film Festivals, Awards ]
2020 Tokyo International Film Festival, Tokyo Premiere 2020
2021 Bucheon International Fantastic Film Festival
2021 Beijing International Film Festival, Special Mention
[ Contact (International) ]
ARTicle films
#702 Tagami Bldg., 4-14-1 Nishishinjyuku Shinjyuku-ku, Tokyo 160-0023
Attn: UEYAMA Emi
tel: +81 90 6665 1129
E-mail: emi@articlefilms.com