Seichi X
The Cursed Sanctuary X (tentative title)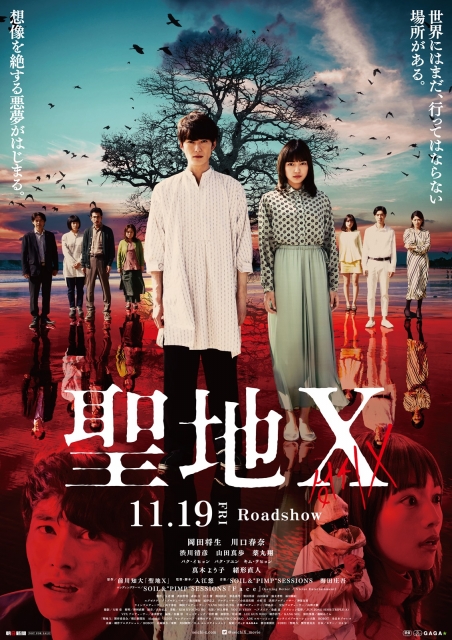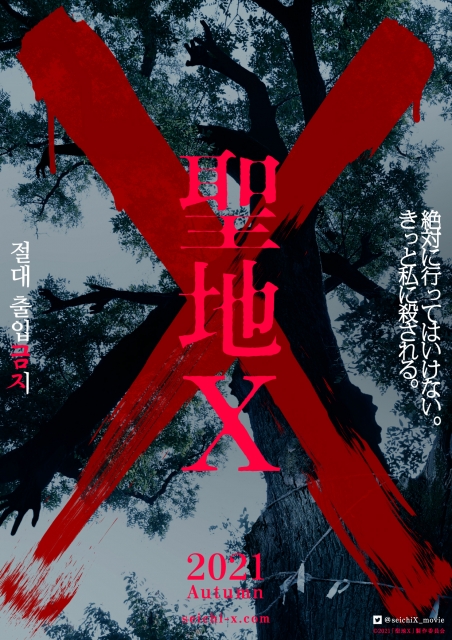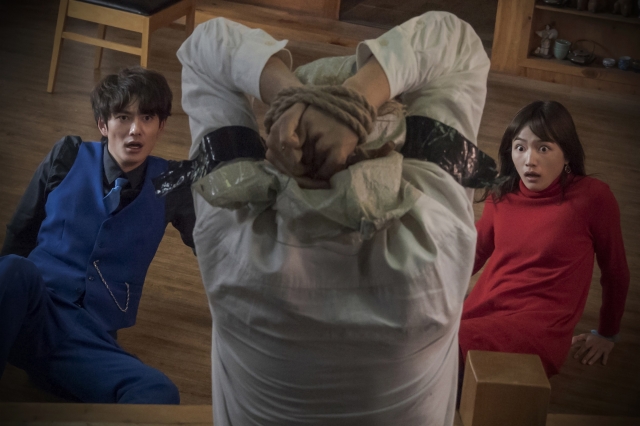 Release Date

November, 19th, 2021
Running Time

114 min
Color

Color
Screening Format

DCP
[ Directed by ]
[ Cast ]
[ Staff ]
[ Story ]
There are still places in the world that you should not visit…
A creepy/an eerie and mysterious story by the production team of "Howling Village (2019)" and "Suicide Forest Village (2021)", shot completely in South Korea.

A place marked by a giant tree and old well, those who set foot in this place become mentally ill and die strangely…
A powerful shaman tries to purify but unable to compete, and the nightmare continues.
Will they be able to escape the horror of this "The Cursed Sanctuary X" and be freed from the death rooted deeply in the abominable land?
[ Official Site ]
[ Contact (International) ]
KING RECORD CO., LTD.
Visual Contents Production Division
1-2-3 Otowa, Bunkyo-ku, Tokyo 112-0013
Attn: UCHIDA Akiko
tel: +81 3 3945 2181
fax: +81 3 3945 2714
E-mail: akiko-uchida@kingrecords.co.jp
http://www.kingrecords.co.jp