Kaidan Toshidensetsu Sharekowa
Share-Kowa: Urban Legends That Will Scare You to Death (Working Title)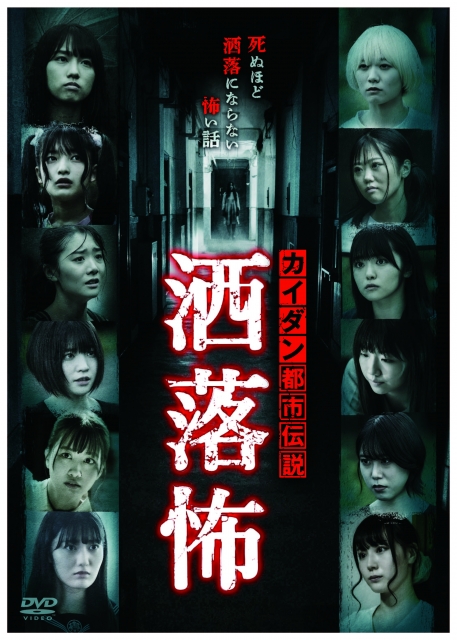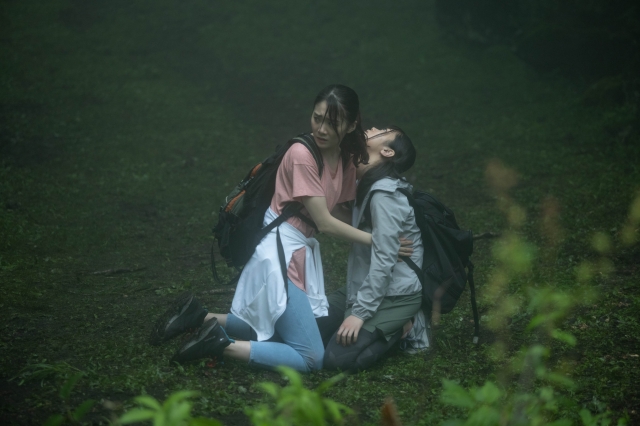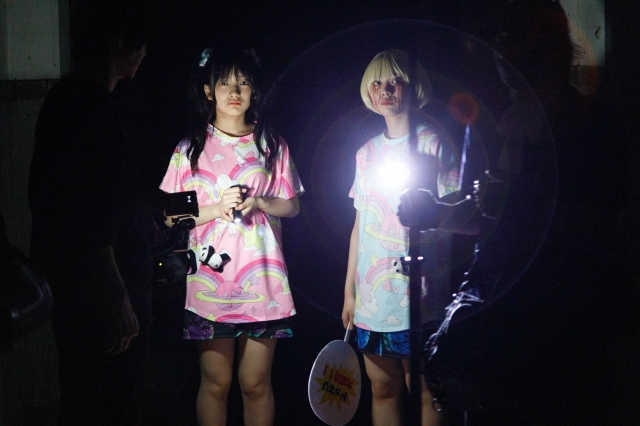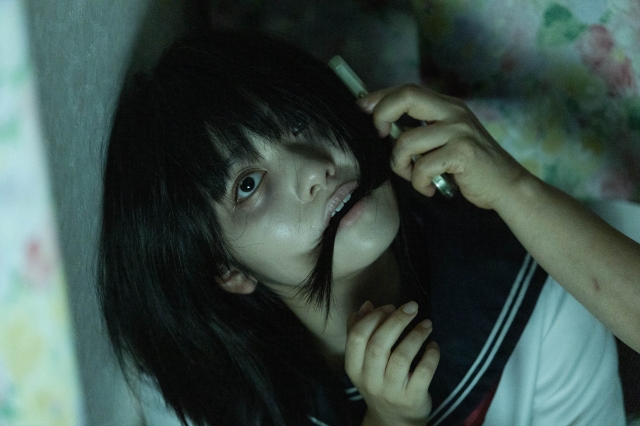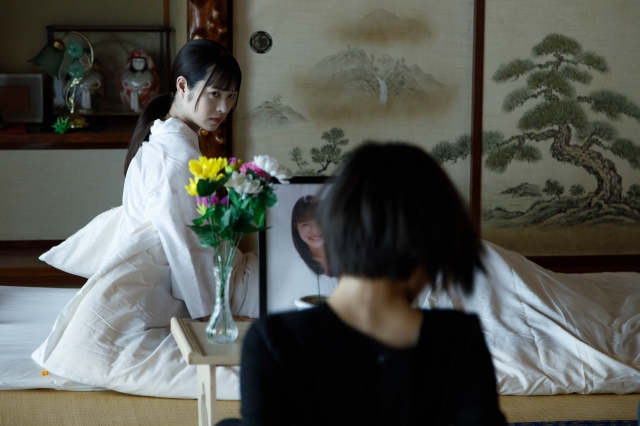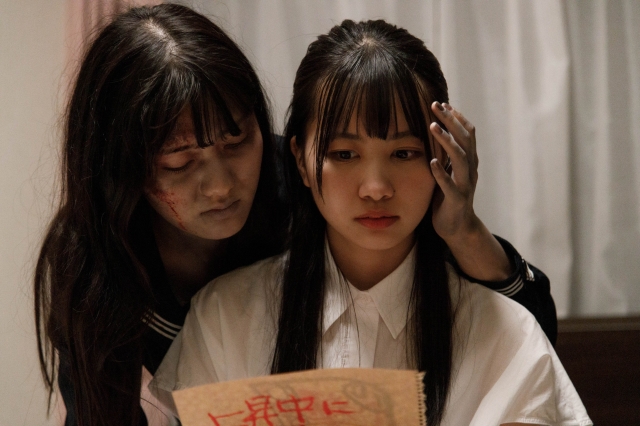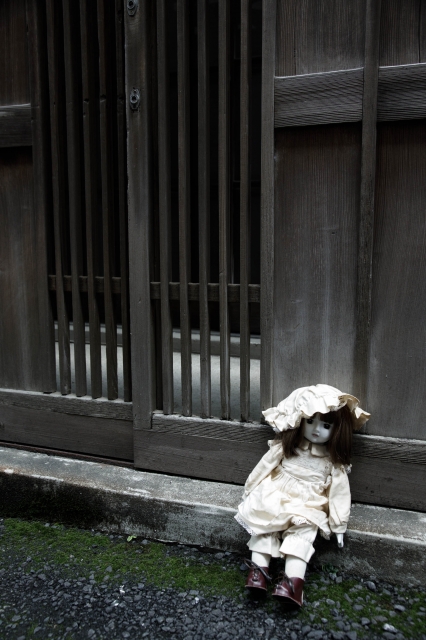 Release Date

Sep 2021
Running Time

144 min
Color

-
Screening Format

ProRes
[ Directed by ]
[ Cast ]
[ Story ]
Episode 1: I Found Someplace Really Bad
Failed idols Yuri Kato and Mari Ueno are "YuriMari", a YouTuber pair struggling to hit it big. Their producer gets an idea to make a fake livestream saying they've found the abandoned building from the famous horror tale. YuriMari and the staff head to an abandoned building to film the stream, but...

Episode 2: The Squiggly
Newbie hikers Aya and Sana find a strange cave while they're out hiking. Aya heads inside, curious, and Sana nervously follows after her. Sana finds this more than a little strange, but they manage to leave the cave. Aya begs Sana to take a photo in front of the cave, but when she looks at the camera, she suddenly passes out like her soul has left her body.

Episode 3: The Path to the Other World
University student Nanao visits the Okakura family to pay her respects to her best friend from high school, Mana. Mana died after slipping on the stairs at school. Mana's grieving father, Kosaku, tells Nanao that he thinks that there's another world where his daughter is still alive. Nanao finds a web page that describes "The Path to the Other World". It contains information about how to use the elevator in a 10-story building to go to another world.

Episode 4: Pandora
Risa and Shino are two sisters who've moved to the countryside to be with their mother. One day, Shino is heading to school with her classmate Eri when they pass by an eerie abandoned house. Eri tells Shino that this house is called "Pandora". That night, Shino asks her mother about Pandora. Her mother goes pale and insists she stay away from that house.

Episode 5: A Phone Call from Mary
Kana falls down the stairs and breaks her leg. Her friend, Sanae, helps her now that she can't walk. One day, after a shopping trip, the two are hanging out in Kana's condo when Sanae sees a doll on the shelf she likes. Kana found it in an abandoned house near her family's home in the countryside. Since Sanae likes it so much, she gives it to her as a present. That night, the two of them are talking on video chat when...

Final Episode: Toilet Hanako
Kumi wakes up from a nightmare about a girl being dragged into a bathroom stall by a legendary ghost named "Toilet Hanako". She looks down at her arm, and sees the imprint of a child's hand in the spot where the girl was being grabbed in the dream. Just as the terror sets in, her fellow classmate Michiko dies from a heart attack. Kumi goes to the funeral, and sees the same child's handprint on Michiko's arm.
[ Contact (International) ]
HAKUHODO DY MUSIC & PICTURES (SHOWGATE INC.)
International Sales Group
Akasaka Biz Tower, 5-3-1 Akasaka, Minato-ku, Tokyo 107-6321
Rep: KOYAMA Yohei
Attn: SHIBATA Atsumi
E-mail: isales@hakuhodody-map.jp
http://www.hakuhodody-map.jp