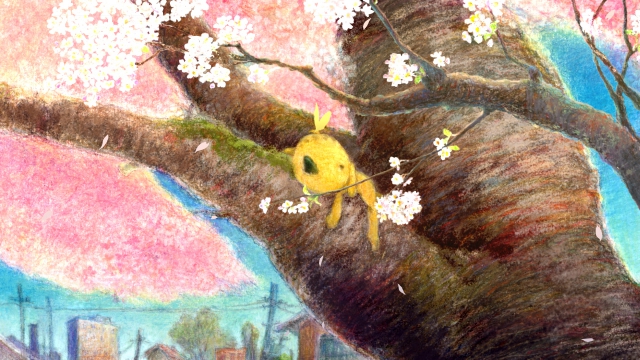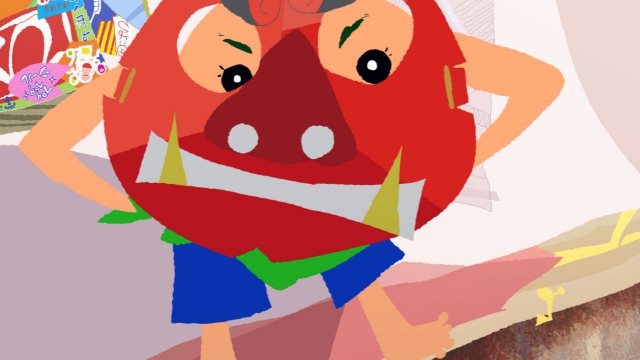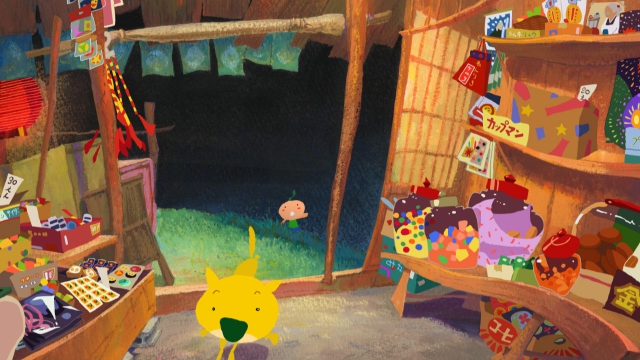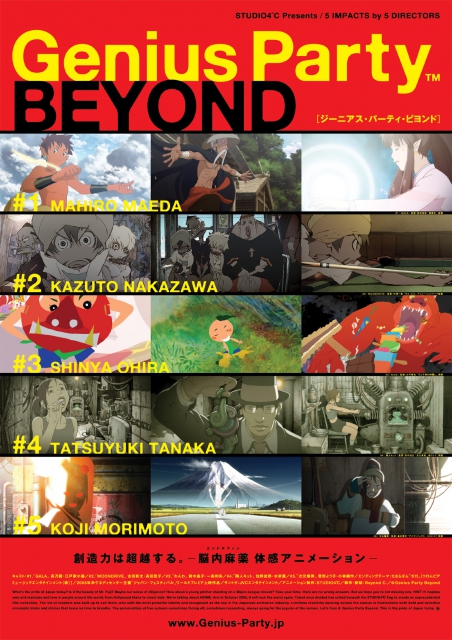 Release Date

October, 11th, 2008
Running Time

TBD
Color

Color
Screening Format

35mm,Blu-ray, DVD
Screening Format with Subtitles

English (Blu-ray)
[ Directed by ]
[ Cast ]
[ Staff ]
[ Production Company ]
Beyond C.
[ Distributor (Japan) ]
Beyond C.
[ Production Studio ]
Beyond C.
[ Story ]
A boy plays innocently next to his mother, who is being hospitalized. Suddenly, a terrifying demon appears and takes the boy away from his mother. He comes to in a mysterious, unfamiliar world. A dog called Wanwa leads the boy deeper and deeper into a candy shop. There, yet another demon appears! The boy feels gratitude towards his mother… Leap into a little boy's dream adventure! Short film in the omnibus Genius Party Beyond from STUDIO4℃.
[ Official Site ]
http://www.genius-party.jp/beyond
[ Contact (International) ]
STUDIO4℃ Co., Ltd.
Attn: INOGUCHI Ayumi
tel: +81 422 50 4044
fax: +81 422 50 4048
E-mail: license@studio4c.co.jp
http://www.studio4c.co.jp/english
Information provided by VIPO
[ Licensing contact ]