20-seiki shonen −Dai 2 sho− Saigo no kibou
20th Century Boys - Chapter 2-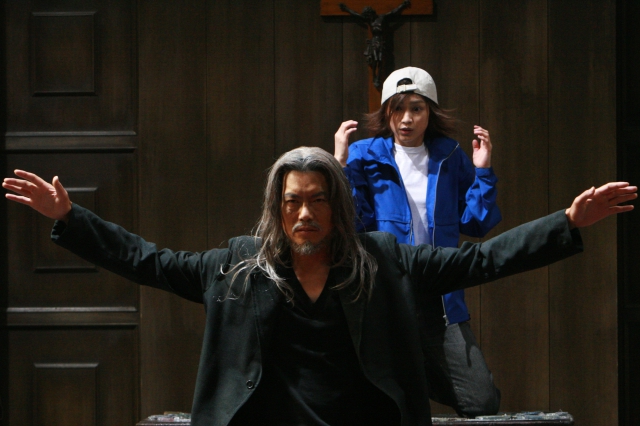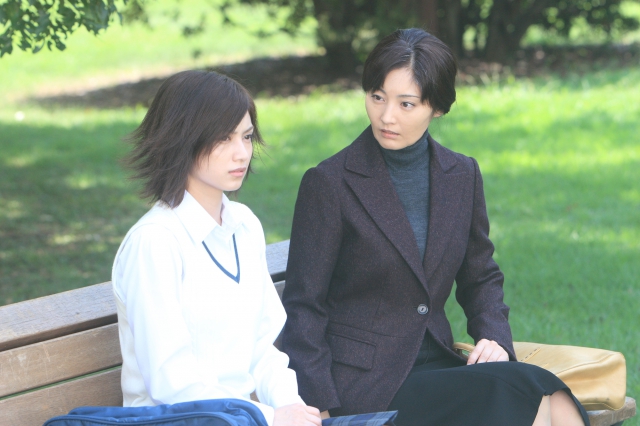 Release Date

January, 31st, 2009
Running Time

140 min
Genre
Color

Color
Screening Format

35mm
Screen Size

American Vista (1:1.85)
Sound Processing

Dolby Digital
[ Directed by ]
[ Produced by ]
[ Cast ]
[ Staff ]
[ Production Company ]
20th Century Boys Film Partners, NTV, SHOGAKUKAN, TOHO, VAP, YTV, DENTSU, Yomiuri Shimbun, Cine Bazar, Office Crescendo, d-rights, STV, MMT, SDT, CTV, HTV, FBS
[ Distributor (Japan) ]
TOHO
[ Production Studio ]
Cine Bazar, Office Crescendo
[ Story ]
The second chapter in the '20th Century Boys' trilogy based on Urasawa Naoki's best-selling manga series, which has been published in twelve countries. Chapter two is permeated with iconic images from 1970s
Japan such as the Osaka world expo. The all-star cast from the first film returns with the story focusing on the character Kanna, played by exciting newcomer Taira Airi. With Urasawa himself overseeing the screenplay, the mysteries of the film version develop on an even more massive scale.
The year 2015—fifteen years after the "Bloody New Year's Eve" terrorist attack. Kenji (Karasawa Toshiaki) , whom the mysterious figure known as "Friend" blames for the incident, hasn't resurfaced
since. Kenji's niece Kanna (Taira) knows that Friend is behind everything and gains cooperation from Detective Chono (Fujiki
Naohito) and Otcho (Toyokawa Etsushi) to expose Friend's true identity. However, after Friend is assassinated he's miraculously
resurrected and releases poison gas across the globe in a plot to wipe out humanity and begin a new world order.
[ Official Site ]
http://www.20thboys.com/part2/
[ Contact (International) ]
NIPPON TELEVISION NETWORK CORPORATION
Film Business Department
1-6-1 Higashi-Shimbashi, Minato-ku, Tokyo 105-7444
tel: +81 3 6215 1111
http://www.ntv.co.jp/english