20 Seiki shonen Sai shu sho Bokura no hata
20th Century Boys - Chapter 3-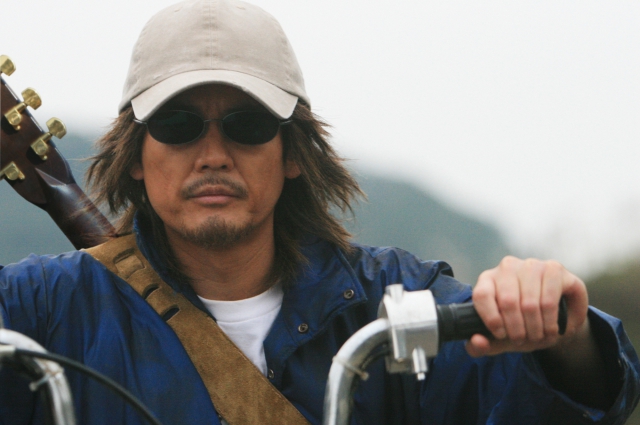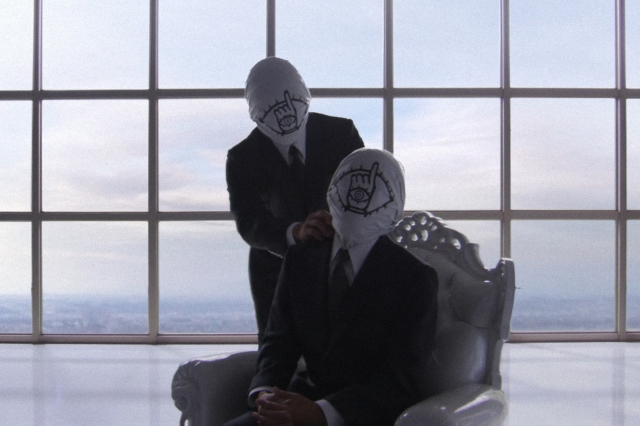 Release Date

August, 29th, 2009
Running Time

155 min
Genre
Color

Color
Screening Format

35mm
Screen Size

American Vista (1:1.85)
Sound Processing

Dolby Digital
[ Directed by ]
[ Produced by ]
[ Cast ]
[ Staff ]
[ Production Company ]
20th Century Boys Film Partners, NTV, SHOGAKUKAN, TOHO, VAP, YTV, DENTSU, Cine Bazar, Yomiuri Shimbun, Office Crescendo, d-rights, STV, MMT, SDT, CTV, HTV, FBS
[ Distributor (Japan) ]
TOHO
[ Story ]
Having produced hits in a variety of genres and styles, from deadpan comedies to human dramas, director Tsutsumi Yukihiko completes the third and final chapter in the '20th Century Boys' trilogy, based on
Urasawa Naoki's best-selling manga series. The answers to riddles and mysteries in the first two films are revealed in succession, highlighted by spectacular robots and CGI effects.
The story takes place in 2017, two years after the previous film ended. "Friend" now leads the world and makes an ominous declaration that on August 20th at exactly noon, humanity will be annihilated by space aliens. Meanwhile, Kenji's compatriots continue to operate as an underground resistance, led by Kenji's old friend Yoshitsune (Kagawa Teruyuki). With no positive progress in sight, Kenji's frustrated
niece Kanna (Taira Airi) leaves the group to become her own radical militant leader, planning an armed uprising. Soon after, long-lost Kenji re-emerges in Tokyo and faces off against Friend. But will Friend's true identity be revealed?
[ Official Site ]
[ Contact (International) ]
NIPPON TELEVISION NETWORK CORPORATION
Film Business Department
1-6-1 Higashi-Shimbashi, Minato-ku, Tokyo 105-7444
tel: +81 3 6215 1111
http://www.ntv.co.jp/english