Nakinagara ikite
We Cry, We Live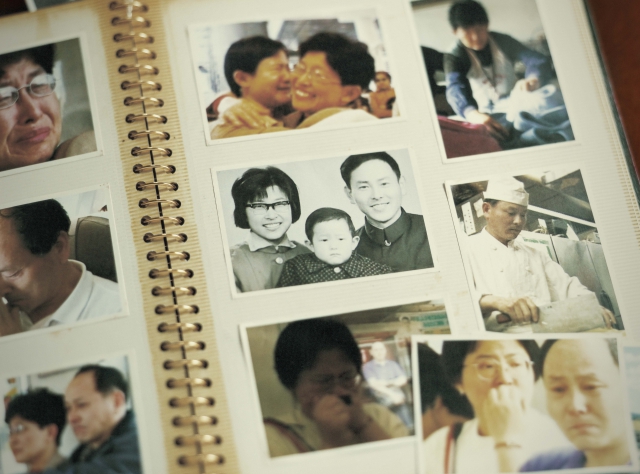 Release Date

November, 28th, 2009
Running Time

108 min
Genre
Color

Color
Screening Format

HD
Screen Size

SD (4:3)
[ Directed by ]
[ Produced by ]
[ Cast ]
[ Staff ]
[ Distributor (Japan) ]
MOON BEAMS, pictures dept.
[ Production Studio ]
Fuji Television Network
[ Story ]
Director Cho Reirei is an ex-actress from the Zhejiang province in China who originally came to Japan as an exchange student. After working in the trading industry she moved on to become a video producer, and has been involved in the production of documentaries about Chinese exchange students. Originating from a television program which created a strong audience demand, Keio University students started this project in hopes of bringing it to the big screen. It's 1989 and Tei Shohyou has left his family in Shanghai, arriving in Japan and became an illegal immigrant against his will. Tei takes up several jobs to provide his daughter with the dream he never attained, and continually sends funds back to his family. Eventually admitted to the University of New York, his daughter is reunited with Tei for the first time in 8 years.
[ Official Site ]
[ Contact (International) ]
For further contact details, please contact UNIJAPAN -> [ Contact ]