Korede iinoda!! Eiga Akatsuka Fujio
THAT'S THE WAY!!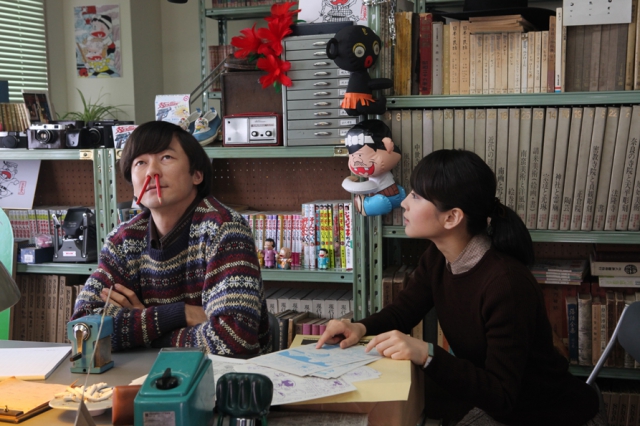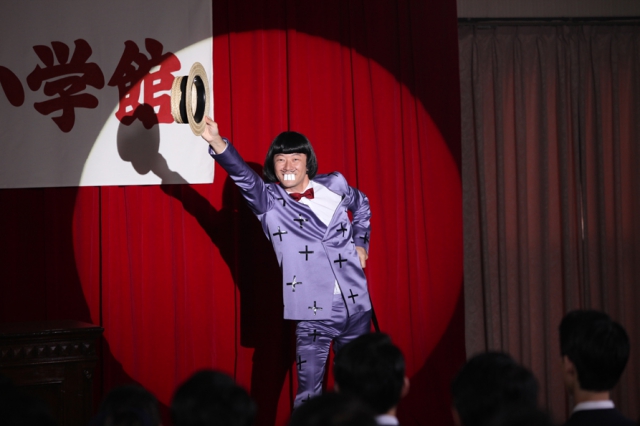 Release Date

April, 30th, 2011
Running Time

111 min
Color

Color
Screening Format

35mm
Subtitle

English
[ Directed by ]
[ Cast ]
[ Staff ]
[ Production Company ]
THAT'S THE WAY!! Production Committee
[ Distributor (Japan) ]
TOEI
[ Story ]
Akatsuka Fujio, king of gag comics who passed away in 2008 after creating numerous masterpieces like "The Genius Bakabon" and "Osomatsu-kun" that elicited laughter around the world. Biographical film that delves into this daring persona based on recollections by Takei Toshiki, his editor. The film depicts their interchange, with Takei changed to a female character. Headlining author Akatsuka (Asano Tadanobu) showed up at the publisher Shogakukan's ceremony for new employees dressed as Iyami from "Osomatsu-kun." Everyone in attendance, including new employee Hatsumi (Horikita Maki), to strike the "Sheeee" pose.
[ Official Site ]
[ Contact (International) ]
For further contact details, please contact UNIJAPAN -> [ Contact ]